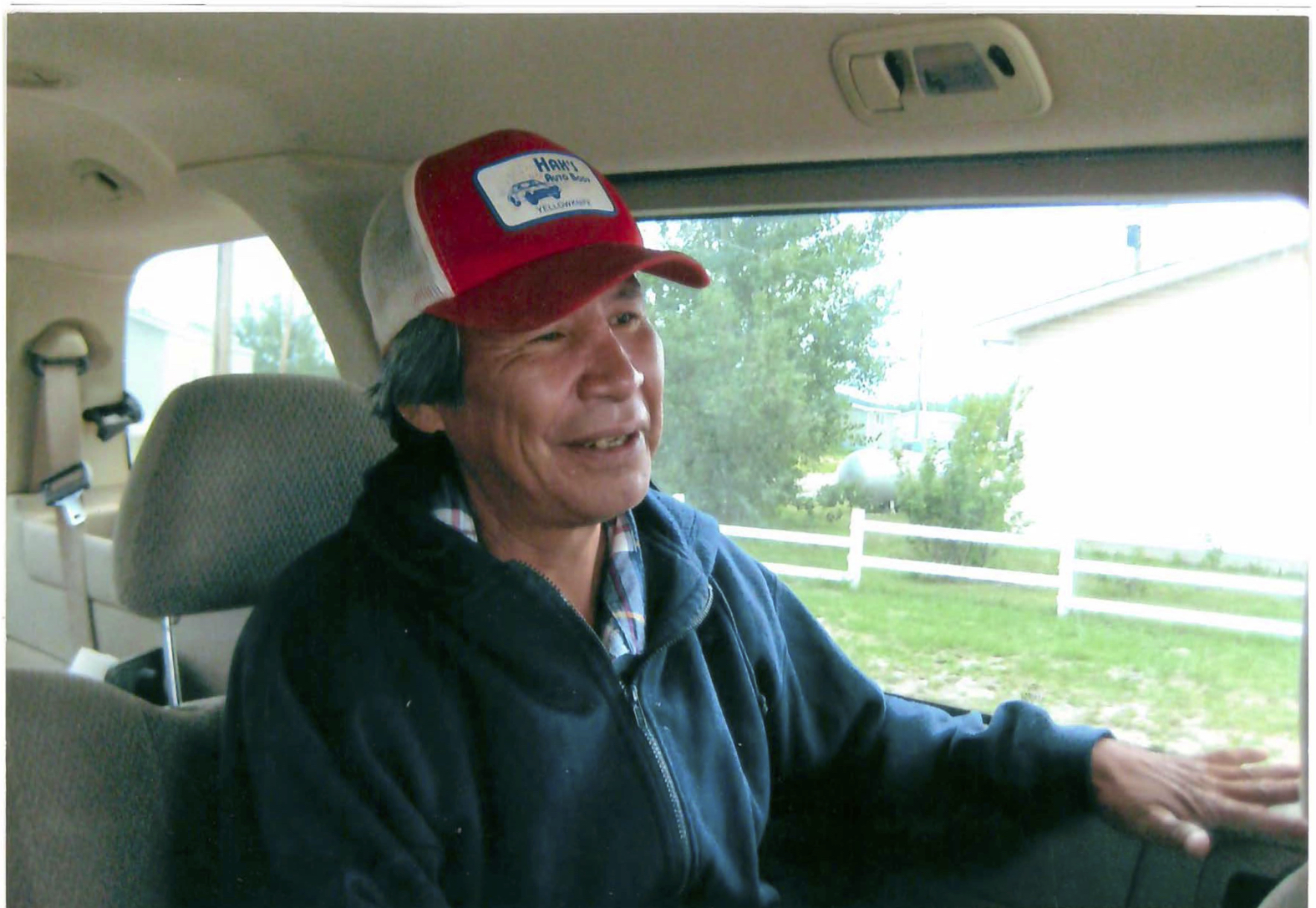 Sixty-seven-year-old Leon Bonnetrouge, reported missing Friday afternoon, has been located.
At 4 p.m. Yellowknife RCMP asked for the public's assistance in finding Bonnetrouge, who they described as an Aboriginal man with a medium build, 5'10" tall, last seen wearing a light grey coat with red trim and possibly wearing running shoes. At 7:43 p.m. police confirmed he had been located.
The RCMP thank the media and Yellowknife residents for their help in locating Bonnetrouge.