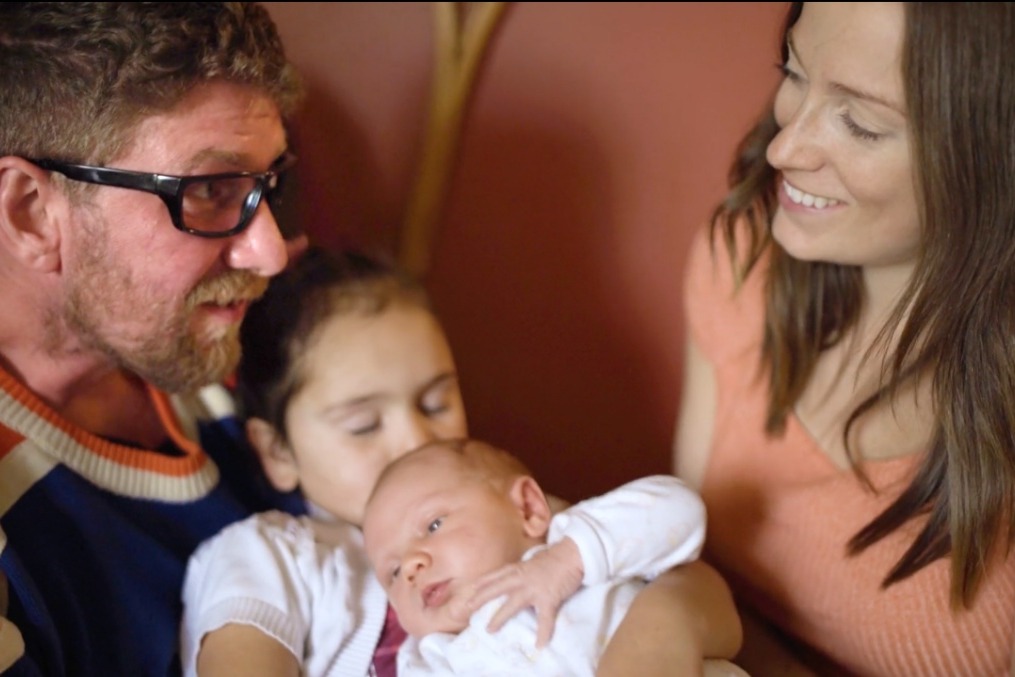 A funeral for a Yellowknife man who died in a fire just after Christmas will be held Friday.
Andrew Debogorski passed away in hospital December 28th after he was unable to escape in time from the fire that started in the basement of the 51A Avenue home he shared with his wife and two children. The NWT's fire marshal Chucker Dewar says the cause of the fire is still under investigation.
Debogorski was a born-and-raised Yellowknifer, mechanic and hip hop artist under the name 'Bouge' who had been living with ALS since mid-2017.
"Andrew lived his life to the fullest," his funeral announcement reads. "He loved the outdoors, he loved broomball and hockey, he loved all forms of art and music, he loved brewing and herbology, he loved his friends, he loved his family."
Alex Debogorski says his son's condition had deteriorated to the point where he was confined to a wheelchair and could not speak without the assistance of a specialized computer program.
"He suffered greatly considering we had Christmas Eve at his house and he could only move his head. He couldn't talk and he had to eat with a syringe, directly into his stomach."
Debogorski's death at the age of 32 galvanized the Yellowknife community. A Gofundme ask of $25,000 to support his young family as they recover from the fire was surpassed within three days. 361 people have donated $40,370 as of Thursday.
Debogorski says the support from people in Yellowknife and across the world for his son since his diagnosis and again after his death has been immense. The money raised through community events and a Gofundme campaign set up after his 2017 diagnosis allowed Andrew to keep fighting for his life even as he required costly interventions to deal with worsening ALS.
"People in the North especially, but other places too, played a big part in his well being in the condition he was in," he says. "He never gave up, he never wanted to die. He was married eight months to the day he passed away."
Debogorski leaves behind his wife Myriam, his young children Nyah, five, and Miroslav, four months, as well as his large extended family.
Miroslav from Jom Film on Vimeo.
The funeral is open to the public. Mass will be held at 11:00 a.m. at St. Patrick's Church on Friday, January 11th, with the church opening at 10 a.m. for the viewing of the body.
A reception at the Weledeh Catholic School will follow at 1:30 p.m. where community members are welcome to share their memories of Andrew.