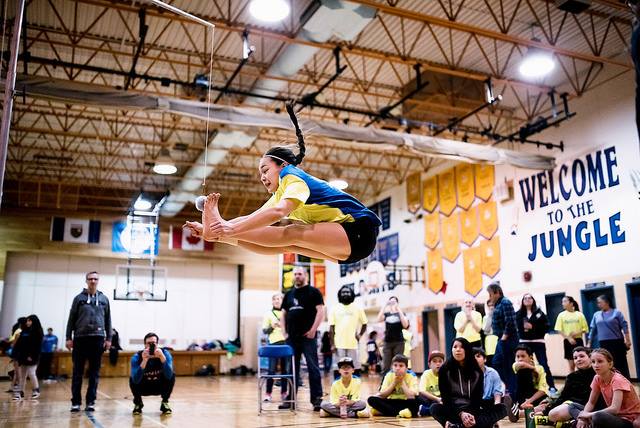 Looking for a fun way to spend a Friday night with your kids? The City of Yellowknife is hosting Aboriginal Games Night (Family Fun Night) on Friday, January 11th from 6:00 p.m. to 7:30 p.m at the Yellowknife Multiplex on 41 Kam Lake Rd.
Free activities will be hosted by the Aboriginal Sports Circle featuring traditional games such as kicks, ropes for skipping games and tug of war, backslap race, and more.
A small selection of balls and other activities as well as colouring will also be available.