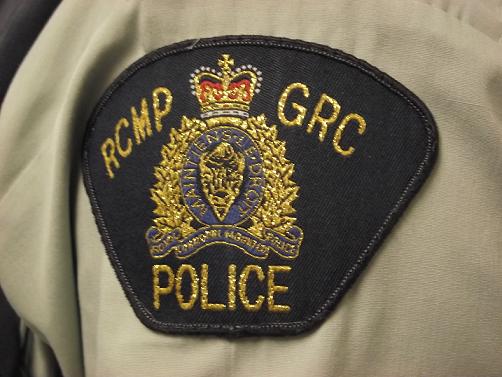 A class action lawsuit has commenced against the Attorney General of Canada on behalf of Indigenous of the North. Koskie Minsky LLP in Toronto and Cooper Regel in Edmonton have issued the lawsuit for Indigenous persons who were subjected to excessive force by the Royal Canadian Mounted Police in Nunavut, Yukon and Northwest Territories.
The claim alleges systemic negligence, breach of fiduciary duty and breaches of sections 7 and 15 the Canadian Charter of Rights and Freedoms and seeks $500 million in damages, plus an additional $100 million in punitive damages.
Joe David Nasogaluak is the representative plaintiff alleging he was assaulted by RCMP officers upon arrest outside of his hometown of Tuktoyaktok, NT when he was 15 years old. It is alleged that RCMP officers beat Nasogaluak and yelled racial slurs while they took him into custody.
"Aboriginal persons are regularly assaulted by RCMP officers because of who they are. This epidemic of assault amounts to state-sponsored harm against Aboriginal persons", said Kirk M. Baert, the lawyer leading the case at Koskie Minsky LLP.
A Statement of Claim was issued in Federal Court on December 19, 2018.