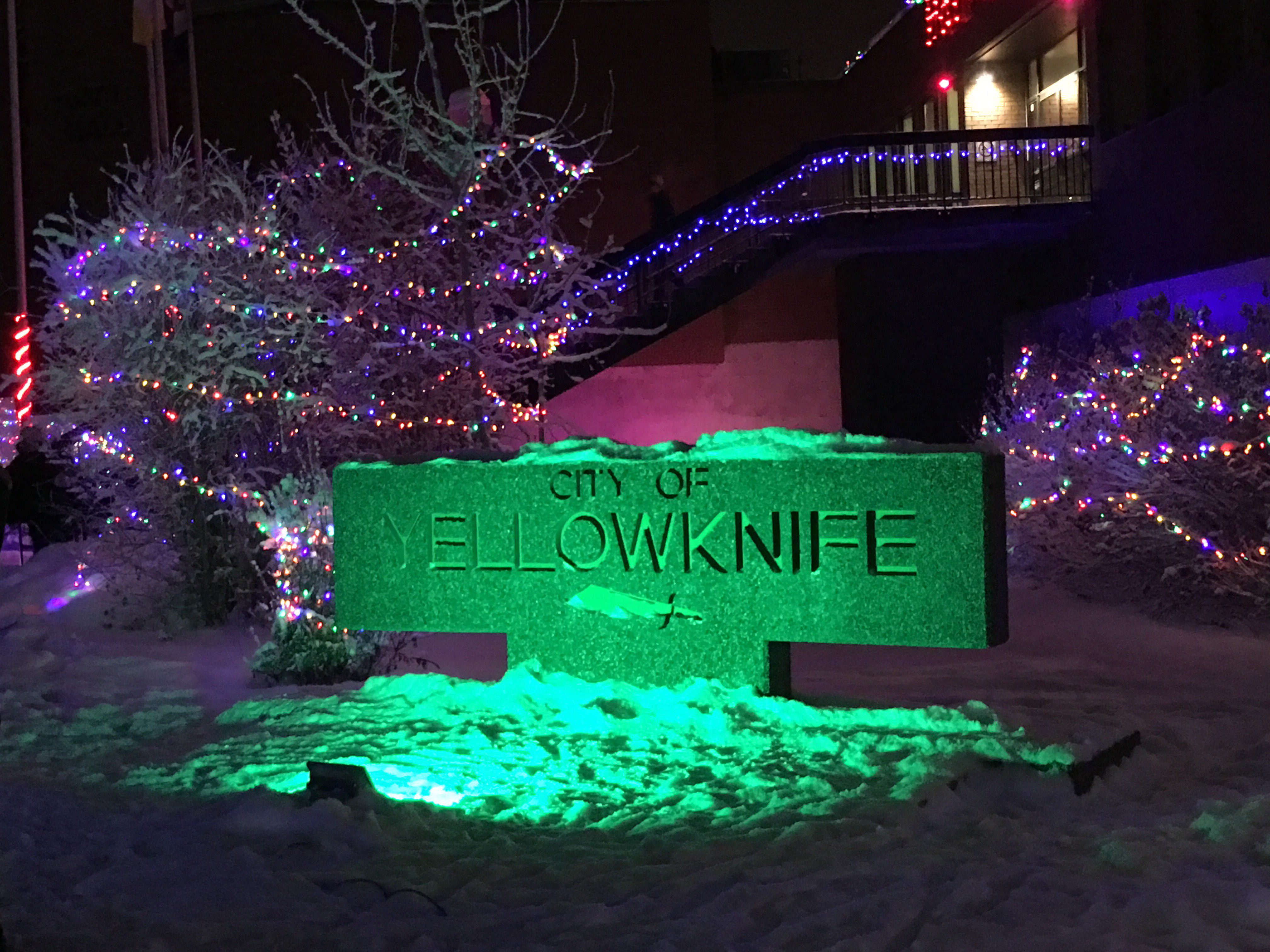 The holidays are fast approaching and myyellowknifenow.com has all the information you need for running your errands during the holidays.
If you want to go grocery shopping, you will have to do so before the big day. YK Co-Op is closed on Christmas Day and Boxing Day and both Independent Grocers are closed on Christmas Day. However the Independents are open on Boxing Day. For Liquor stores, The Liquor Store is closed on both Christmas and Boxing Day.
The Solid Waste Facility will be accepting Christmas Trees free of charge for the months of December and January. Additionally, on December 27th, the residential $10.00 tipping fee will be waived at the facility. The Solid Waste Facility will be closed on December 25th, 26th and January 1st.
Any water delivery service and sewage pumpout regularly scheduled on the 25th and 1st of the month will instead take place on the 24th and 31st instead. Garbage and compost pick up that would normally take place on the 25th and the 1st will both take place on the 26th and 2nd instead.
Downtown parking will be free from December 21st till January 1st. No parking meters will be enforced during this period however people working downtown for extended periods of time are asked to not park adjacent to storefronts to provide easier access to these stores. All other parking regulations will be enforced such as fire lanes, handicap stalls, and loading zones. This includes parking restrictions on Franklin Ave. from 3-9 a.m. and 4:30-6 p.m. Monday through Friday.
There will be no public transit on Christmas, Boxing Day and New Years Day due to statutory holidays and Express Route B will not be in service between December 24th and January 4th.
The Public Library will be closed on Christmas, Boxing Day and New Years Day. Ruth Inch Memorial Pool will be closed on Christmas. The Multiplex Arena will be closed for maintenance from December 17th-21st and will be closed on Christmas and the Fieldhouse will be closed on Christmas.