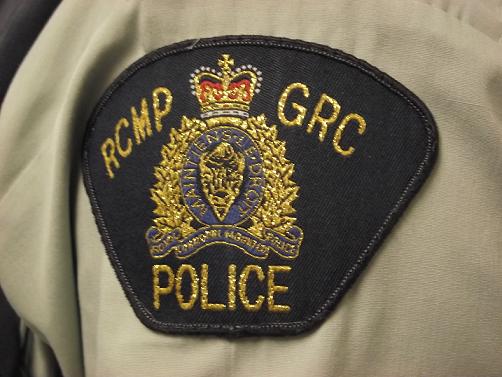 A 47-year-old man in Fort Smith was charged with impaired driving. Fort Smith RCMP and NWT RCMP Traffic Services charged the man with impaired driving as his snowmobile was seen travelling fast through a local school zone.
This was a result of enhanced traffic enforcement during National Road Safety Week and Operation Gingerbread.
During traffic stops being conducted in Fort Smith on yesterday at about 1:00 p.m., RCMP noticed a snowmobile going too fast. A traffic stop was initiated and the man was found to be driving while under the influence, with breath samples almost three times the legal limit of .08.
The man was arrested, charged and subsequently released with a court appearance on March 11th, 2019 in Fort Smith.
The Fort Smith RCMP and NWT RCMP Traffic Services are reminding the public how dangerous operating a motor vehicle while under the influence of alcohol can be. Sgt Jesse Gilbert, Fort Smith RCMP Detachment Commander notes that impaired driving is entirely preventable.
"We say over and over, don't drive impaired. In the North, this means the operation of any vehicle, including all-terrain vehicles and snowmobiles. In this incident, the gravity of the situation was increased by the man driving at a high rate of speed in a school zone, putting public and specifically children, potentially at risk."
The proactive traffic check stops will continue throughout the NWT until January 1st as part of Operation Gingerbread.
Anyone with information on an impaired driver can contact their local RCMP Detachment.