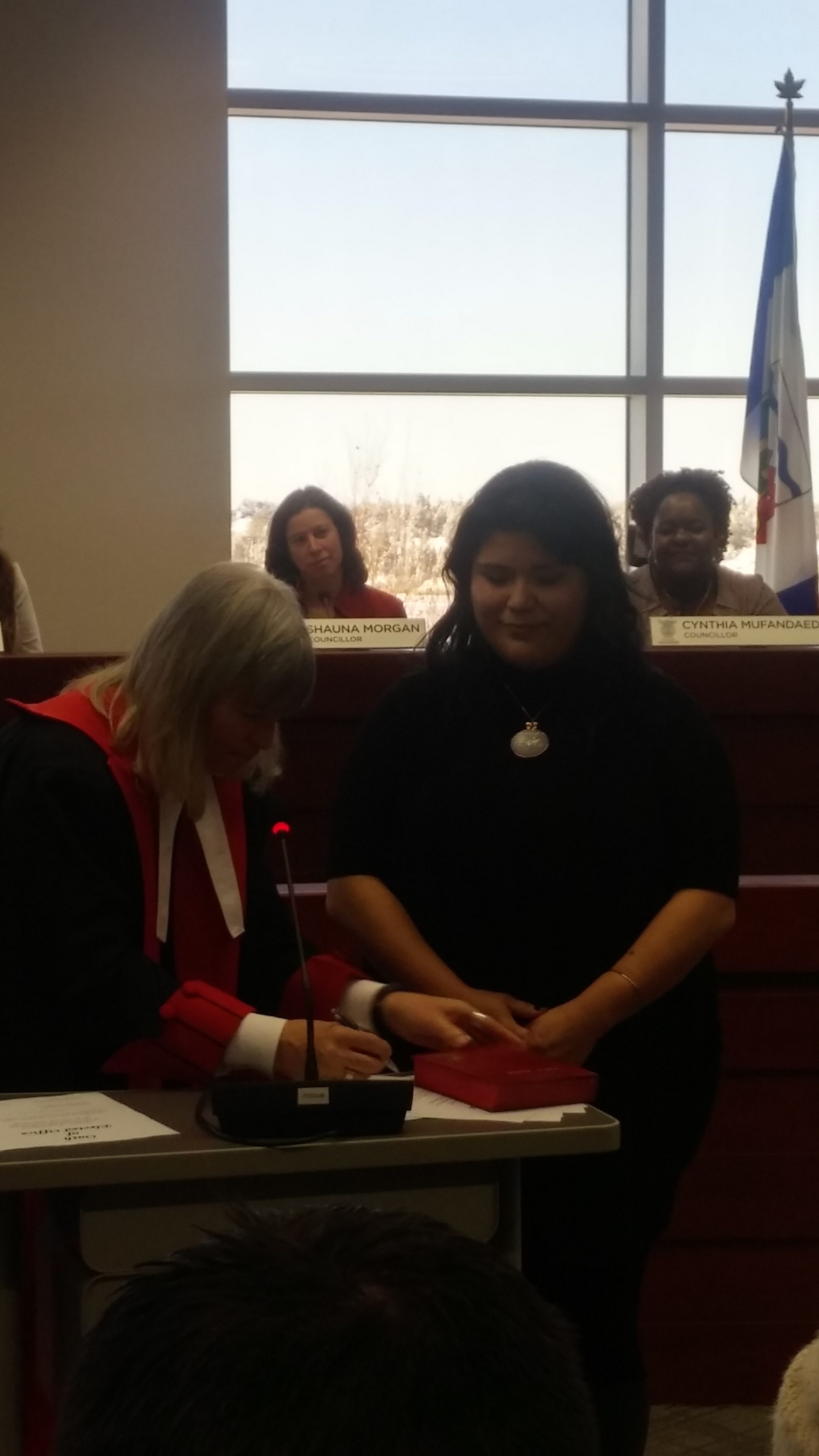 A motion that would have stalled funding for the homelessness employment program at $100,000 per year was defeated Wednesday night as members of city council voted to allow funding to continue growing.
The motion would have seen the funding for the homelessness employment program fall from $103,000 down to $100,000 in 2019. The 2019 draft budget currently gives $103,000 of spending for the program, it will then be increased yearly due to inflation up to $107,000 in 2020 and $110,000 in 2021.
Councillor Stacie Smith pointed out the positive role of the program has had on the homeless and advocated for continued support.
"The program that has been put in place has had an increased positive effect on our homeless population for a lot of people. As a business owner downtown, I've seen many of them walk around downtown with their heads up and being social with people."
Smith stated that she doesn't want to see the funding decrease because she wants to see more of the cities homeless be employed and that they're starting to reinstate themselves back into society.
"A lot of them feel they are not one with the community, that they are set apart from. It's nice to see them with a positive outlook. They're walking with their heads held high because they're contributing to the community once again. I want to see this grow rather than maintain it as the status quo."
Mayor Rebecca Alty and councillors Julian Morse, Stacie Smith, Shauna Morgan, Cynthia Mufandaedza voted for the program's funding to increase year to year.
Councillors Niels Konge, Rommel Silverio, Robin Williams and Steve Payne voted to keep the funding at $100,000.