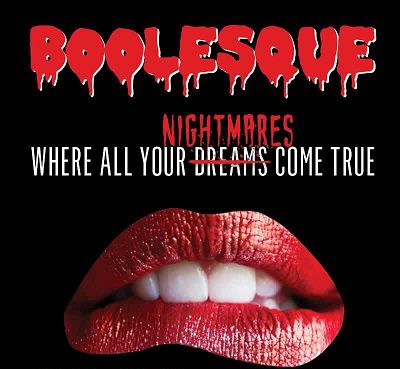 An upcoming show in Yellowknife has already sold out. Boolesque is a pop-up Halloween themed burlesque show. The one time show is just like your typical burlesque show with some Halloween elements thrown in.
The show is made up of 18 acts, with 25 cast and crew members. Samantha Marriott, one of the producers and directors of the show says there is something for everyone in the show.
"It's all local performers. Some people that have done shows in the past, some people that have done one or two, some people have done none. So we really have a wide range, but it's all local people. People just doing it for the fun of it, not as a job. So a lot of variety in the acts."
Marriott says now that the show is sold out, they are offering to buy back any tickets from people who cannot make it.
"We want to make sure everyone gets the chance to see the show who wants to. So people can definitely sell their tickets back to us so that we can make sure anyone who doesn't have a ticket but wants to go can make it."
Tickets were first on sale on October 3rd and cost $30 for general admission. The show will be put on for two days, the 26th and 27th at Top Knight. Doors will open at 8 P.M. and the show will begin at 9 P.M.