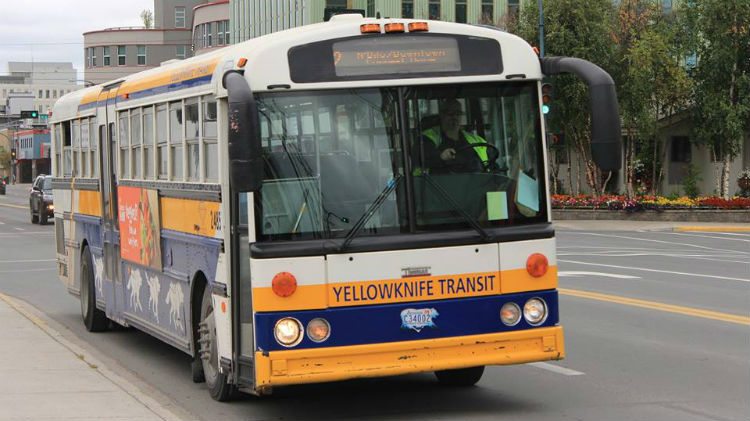 Yellowknife residents will get an extra boost as they head to the polls on Monday. The City of Yellowknife has announced on facebook that public transit will be free on October 15th to help members of the public get to their polls to vote.
https://www.facebook.com/OurYellowknife/photos/a.534668463219767/2153559144664016/?type=3&theater
Polling stations can be found at;
Poll 1 (Great Slave) – Ecole Sir John Franklin High School
Poll 2 (YK North) – Ecole Weledeh School
Poll 3 (YK Centre) – Northern United Place
Poll 4 (Frame Lake) – William McDonald School
Poll 5 (Range Lake) – Range Lake North School
Poll 6 (Kam Lake) – Multiplex Arena
Poll 7 (YK South) – N.J. Macpherson School
To find which of the polling stations is closest to you, or to find more information on the election, visit the city's website here.