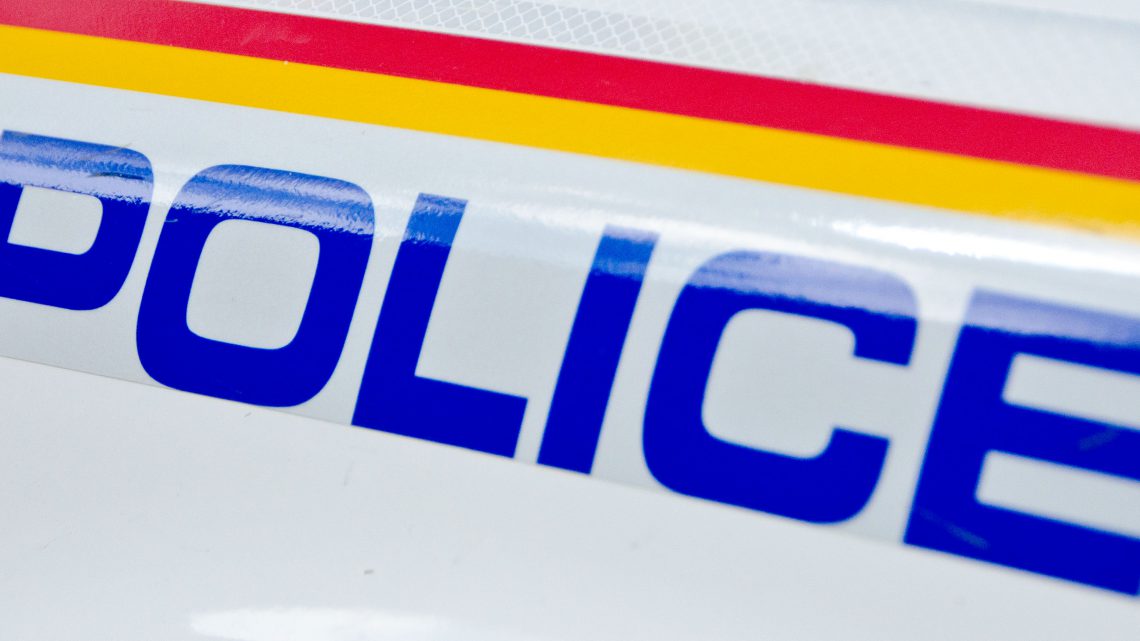 Behchoko RCMP are investigating after a fatal fire in the community on Saturday.
RCMP were called to assist Behchoko Fire Department with a fire at a shed on a residential property around 1:20 a.m. Saturday morning. When officers arrived the shed was fully engulfed in flames, and after an investigation, a woman was found dead inside. She has not yet been identified.
"RCMP are seeking the public's assistance in reporting any female person who may not be accounted for within their friends, relatives and associates," the RCMP news release states.
RCMP are continuing the investigation along with the NWT Coroner Service and Northwest Territories Office of the Fire Marshal.
Anyone with information on this event is asked to contact the Behchoko RCMP at 867-392-1111 or Crime Stoppers at 1-800-222-TIPS,nwtnutips.com, (click on "submit a web tip") or text: nwtnutips to 274637.