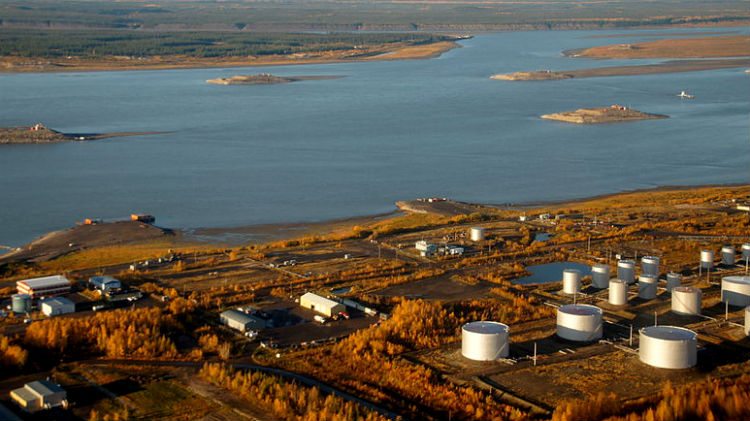 Norman Wells RCMP are suspending their search efforts for 20-year-old Darren Whiteman.
Whiteman was first reported missing just over a week ago on September 12.
Whiteman is described as Indigenous, 5'9" tall, 120 lbs, slender build with brown eyes and black hair. He was last seen by family at a cabin on Lennie Lake around 11:00 p.m. last Tuesday evening.
A large-scale multi-day search by land, air, and boat was conducted with support from local Search and Rescue volunteers, volunteers from outside the community, local RCMP officers, RCMP police dog services, and other community agencies. In collaboration with local Search and Rescue volunteers, the family, and community leadership the RCMP have elected to suspend their search efforts.
Although the RCMP lead search is ending, the missing person file remains an open investigation, Norman Wells RCMP note in a news release. The RCMP keeps files until the missing person is found, until the missing person reaches age 110, or when their age is unknown, 92 years from the date last seen.
"It is always a difficult decision to make and no one involved takes that responsibility lightly," says Cpl. Robert Frizzell in a statement.
"We wish to thank all the volunteers and support agencies who put in long hours in sometimes difficult conditions to continue this search. Our sympathy goes out to the family of Mr. Whiteman."