What better way to officially usher in the Christmas season?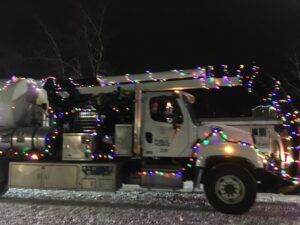 Yellowknife has once again brought lights, laughter, and music to the downtown streets with the annual Santa Day Parade! As always, any business, school, or local organization could put together a float of their own, so long as they decorated according to this year's theme; Yellowknife Christmas!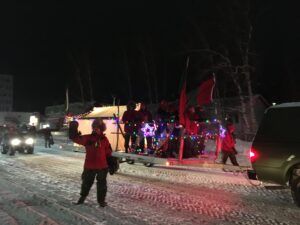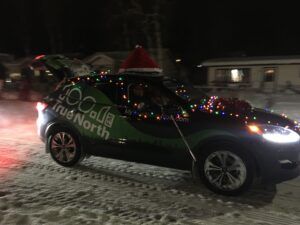 The sidewalks began filling up with eager adults and children alike, waiting for the various floats to come by to pass out candy, show off their displays, and share the spirit of the holiday. While the evening was still chilly, the wind didn't bite nearly as hard as it had the year before, which only lead to more enjoyment from the hundreds of people gathered along Franklin Avenue.