The Status of Women Council has launched an online survey, asking Yellowknife residents to report incidents of harassment in taxis throughout the territory.
Louise Elder, the executive director of the Status of Women Council said they borrowed the survey from the Yukon branch of the Status of Women Council, and redesigned it for the NWT.
The plan is to compile the response into a final report that will be made public.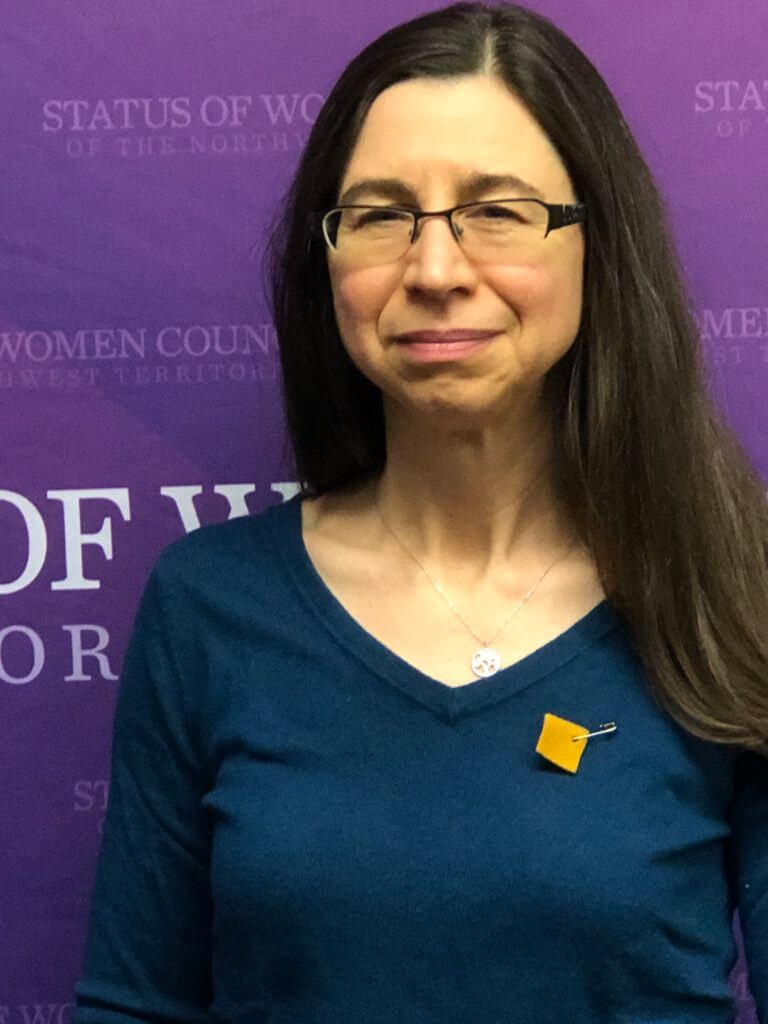 The survey was started in part because of reports of concerns from several women about taxi safety in Yellowknife. Multiple women shared their experiences in a Yellowknife Classifieds Facebook page on February 7th, 2021, telling stories of unwanted sexual advances from taxi drivers.
"It wasn't specific to one cab service, and it wasn't specific to one community, but we knew that the fact that women aren't feeling safe," said Elder. "And being pressured to exchange sex for a ride is unacceptable and we've heard other instances that are even more concerning."
Elder said the survey will hopefully bring people's stories together so the Status of Women Council can make a case for change to stakeholders.
She added while it was too early to say what changes the organization would be asking for, with responses to the survey still coming in, the survey will also hopefully help people become more aware of what supports they can access.
"When people reach out for support, mental health support, in particular, they don't necessarily get an immediate response, or it's a revolving door of responses," she said.
Elder said issues with taxi drivers have come up in previous surveys the organization has done. During their intimate partner violence project, taxicab drivers were telling abusive partners where they had taken the woman and children who were trying to get away from that situation.
But Elder said one cab company is "very much engaged" and has been keeping logs of incidents, and that the city is reviewing the Livery License Bylaw, which regulates taxi drivers.
Elder said the survey in Yukon received a "really strong response" with around 170 people responding, but she did not know what numbers would look like for the NWT survey.
Elder added the survey is open to all Yellowknife residents, not just women.
The survey is set to run for three weeks until March 5, and can be completed online.