Amid an international protest movement calling on governments to "defund the police", the GNWT has provided some funding for an "innovative" community policing project.
The GNWT's 2021-22 budget outlined $300,000 in funding for the Department of Justice to create a Community Safety Officer (CSO) Pilot Program to "explore alternative approaches to community safety outside of police enforcement," according to Ngan Trinh, spokesperson for the justice department.
While the details of the program are still being finalized, the program will take a "proactive, sustainable, trauma-informed, holistic" approach to community safety and policing.
"There has been a gap between the perceived role of what services police should provide, and what the RCMP is actually, contractually obligated and operationally funded to provide," Trinh said in an email.
"The program will be administered and delivered entirely by a community organization, likely an Indigenous Government, as the goal is to enhance social trust and build community capacity."
Similar programs exist in other territories. The Kwanlin Dün First Nation in Yukon has also developed a community safety officer. Trinh said, like the Kwanlin Dün program, Community Safety Officers in the NWT will not carry weapons or have arresting and enforcement powers.
Finance Minister Caroline Wawzonek said the program would have a "meaningful impact on that community on the way that that policing works."
Wawzonek called the pilot "fairly innovative" and pointed to the Kwanlin Dün First Nation as having success.
The budget also included money for three more RCMP constables, seemingly flying in the face of the "Defund the Police" movement. But this is not the case, says Wawzonek.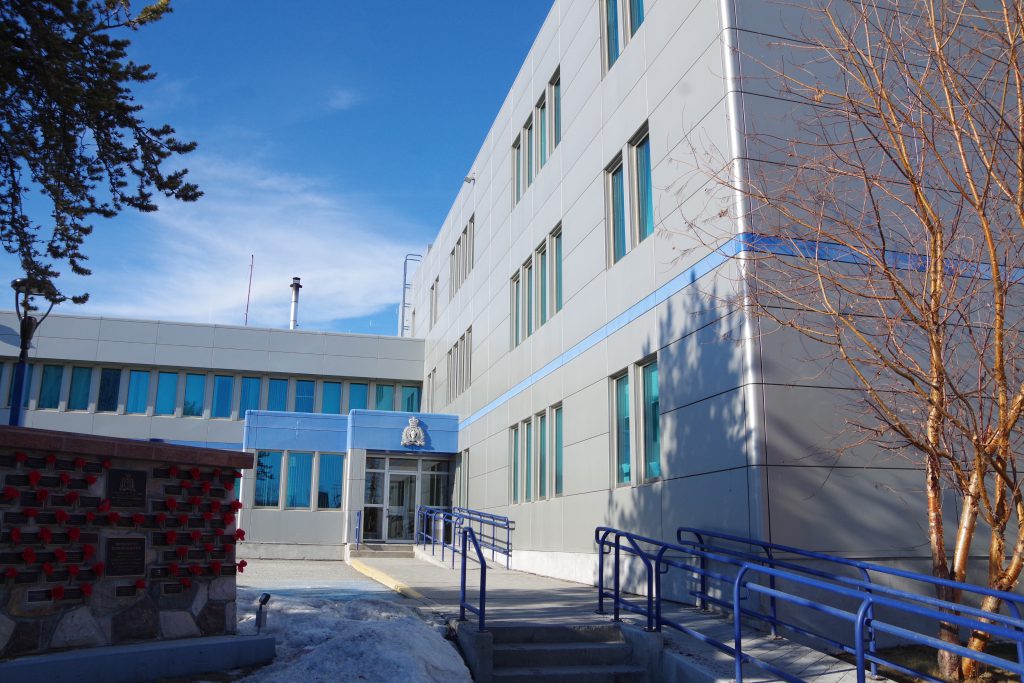 "There's been a need for more constables, I think for quite a while," said Wawzonek. "I don't think that was necessarily a new ask or something newly identified, so it's not meant to be a part of a signal in one direction or another as necessarily philosophical."
Wawzonek added the community policing initiative was "often pointed to as a direction when we speak about defunding the police."
Kristine McAuley, media spokesperson with the NT RCMP said the "RCMP welcomes any opportunity to work with our partners to build safer, stronger communities," adding the RCMP looks forward to future conversations with the GNWT about the initiative.
An information session will be held to inform communities about the program. Then an "Expression of Interest" will be advertised by the end of March to communities interested in developing and operating a Community Safety Program, according to Trinh.
The Legislative Assembly still needs to approve the budget before the program can move ahead.