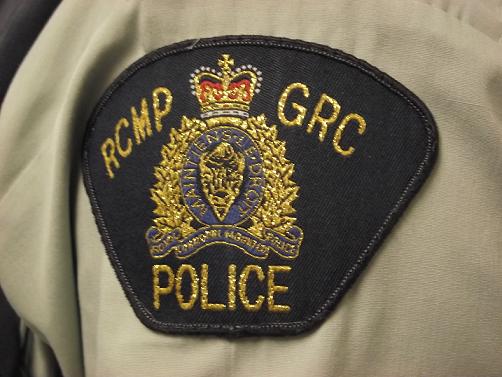 G Division Traffic Services, alongside law enforcement partners, ran two traffic stops in Yellowknife and Enterprise over the weekend and issued multiple warnings and tickets to drivers.
Between September 7-8, G Division Traffic Services, with the City of Yellowknife Municipal Enforcement Division, the GNWT Department of Transportation and NT RCMP General Investigation Section participated in a multi-agency vehicle enforcement operation.
The traffic stops were set up at the intersection of Highway 3 and 4 in Yellowknife and at the intersection of Highway 1 and Highway 2 in Enterprise.
A total of 74 warnings were issued, and six 24-hour suspensions were given. One driver was arrested for alcohol-impairment and received a 90-day driving suspension.
"It was a very busy weekend and the public was very positive and showing appreciation of our work,"  Cst Steve Beck said. "We want to remind all road users that traffic safety is a shared responsibility. We ask drivers to stay focused on the road, follow all traffic control signs and travel at the posted speed limit."
RCMP members also seized open liquor from two vehicles and marijuana stored improperly in three motor vehicles.
In Enterprise, one driver failed a Standard Field Sobriety Test (SFST) and received a 30-day driving suspension.
Overall, a total of 13 violation tickets were issued. The RCMP also educated a few drivers who were transporting improperly stored firearms in their vehicles.
As part of the operation, RCMP members patrolled the boat launches along Ingraham Trail in Yellowknife and left over 50 proactive patrol cards on vehicles, which identifies police were in the area.
The NT RCMP would like to thank their partners for this successful traffic enforcement operation.
Anyone with information on suspicious activity is asked to call Yellowknife RCMP at 669-1111, contact Crime Stoppers at 1-800-222-8477 nwtnutips.com, (click on "submit a web tip") or text: "nwtnutips" plus your message to 274637.
twitter/artcgreen