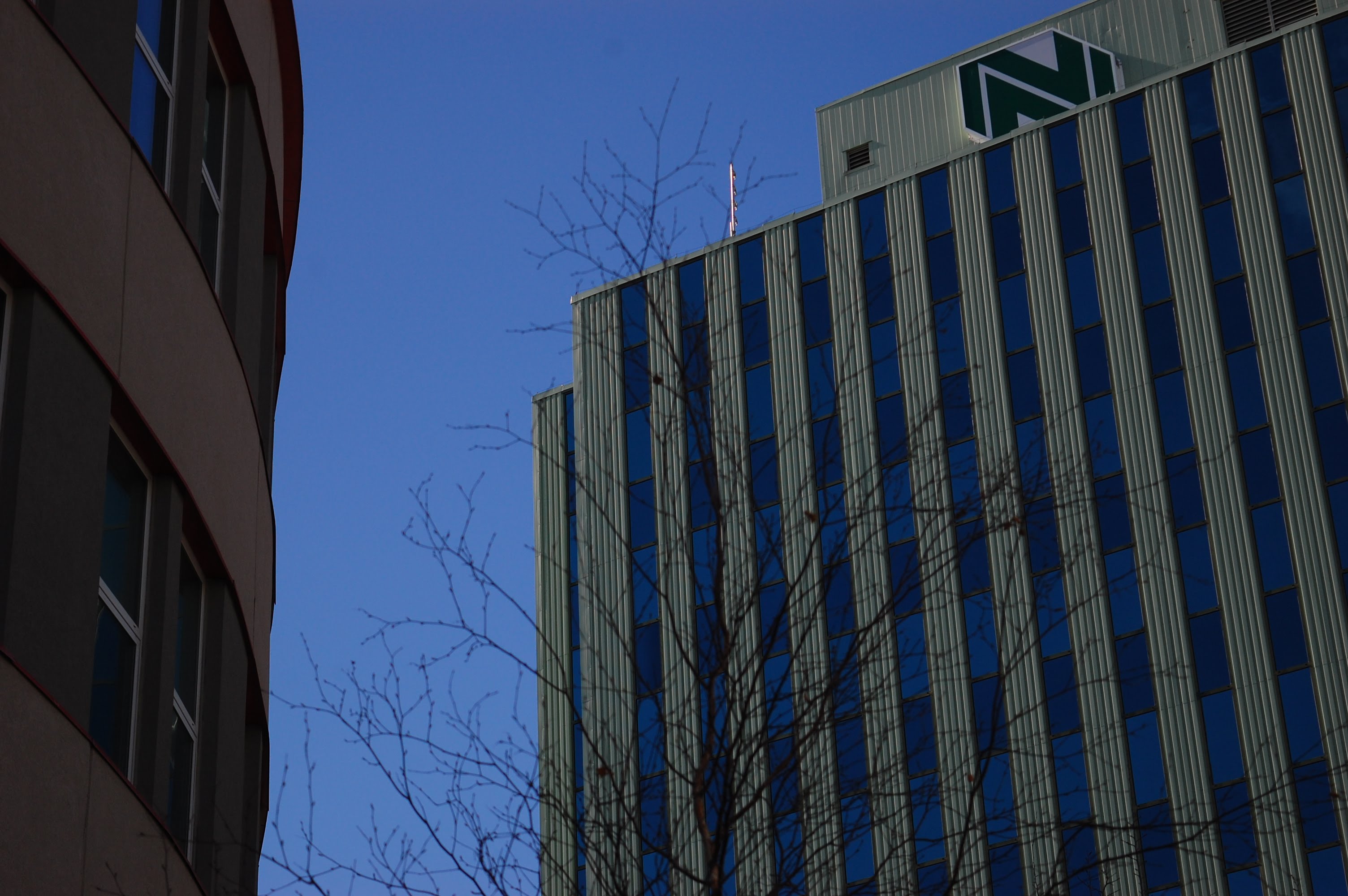 At approximately 9 a.m. on August 12th, Northwestel experienced a fibre cut outside of Yellowknife, impacting the region's communications services throughout the day. Most services were restored just prior to 5 p.m.
Cell phone, long-distance calling, landlines and internet services were severely impacted by damaged fibre-optic lines. This affected the Yellowknife area and most NWT communities. Northwestel located the site of the damaged fibre optic line between Yellowknife and Behchoko.
Northwestel said they cannot comment on the specifics of the damage as the matter is under investigation by the RCMP. NT RCMP began an investigation into what they see to be a deliberate act of vandalism to the fibre optic cable. This is the second major obstruction to the communication services in the NWT.
S/Sgt Dean Riou, NCO i/c of the NT RCMP Federal Investigations Unit says the RCMP is seeking information from anyone who may have been travelling on highway #3 between Yellowknife and Behchoko at around 9 a.m.
"We continue to take threats to our critical infrastructure very seriously, these senseless acts have impacted our communities and affected the safety and comfort of the citizens of the NWT. Someone may have seen something or know of someone who may have access to the fibre optic cables. We implore you to bring forward information that may lead the police to identify the person or persons responsible for today's outage."
The investigation is in its infancy and it is too early to determine if this incident is related to the July 13th incident.