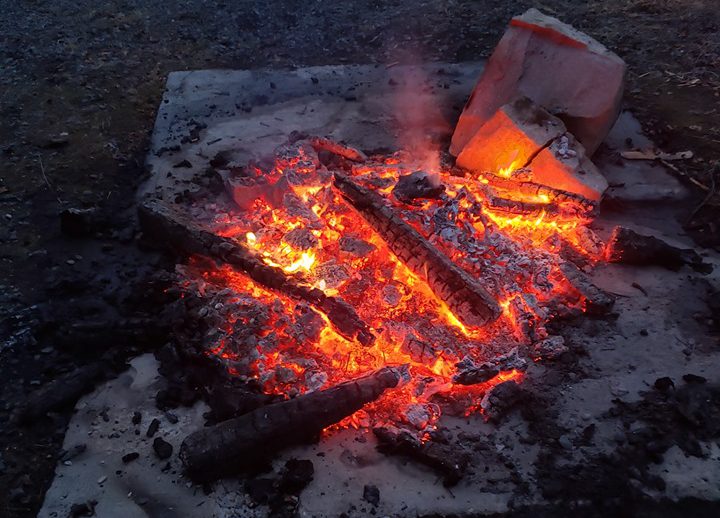 A fire ban has been issued for Hay River Territorial Park by the Department of Industry, Tourism and Investment. The setting and use of fires is prohibited at this park until further notice however the use of camp-stoves and enclosed BBQs is permitted.
Propane-fuelled burners are also permitted for heating and/or cooking – but must be used within the confines of the fire-pit.
The fire ban is in line with the Town of Hay River's fire ban which has been in effect for almost two months.