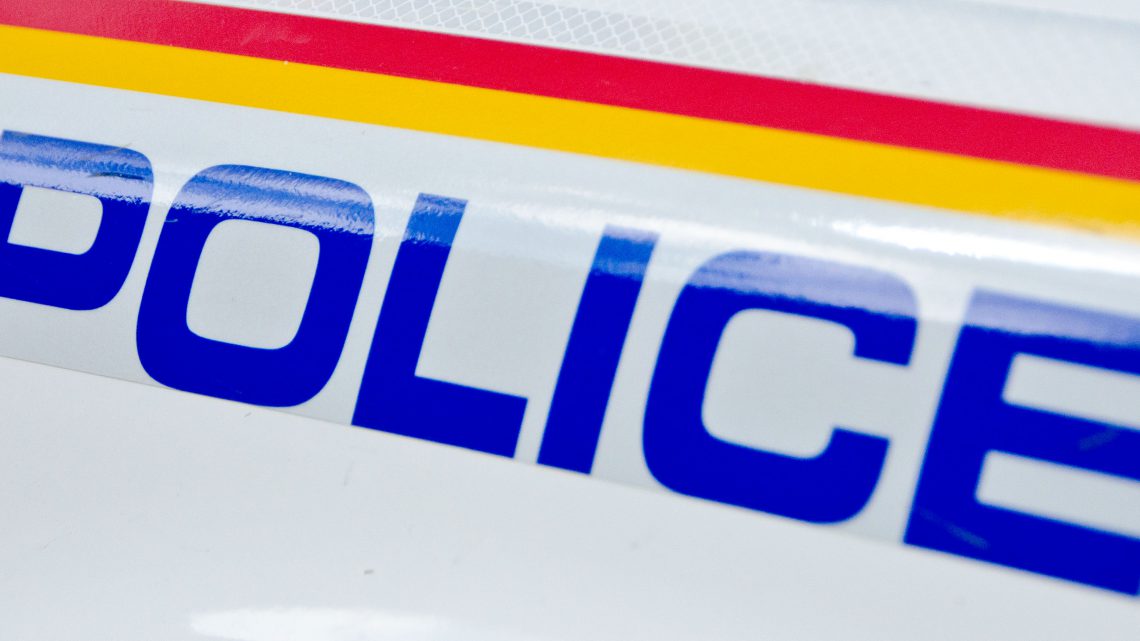 A Yellowknife man has been arrested and charged in relation to two armed robberies earlier this year at Circle K.
The convenience store and gas station on Franklin Ave. and Forrest Dr. was robbed twice over the past year. The first robbery happened at around 4:30 a.m. January 14th, when a man holding a knife demanded cash from the store clerk. The second robbery happened around midnight June 7th, where a man again threatened the store clerk with a knife.
Police say it was the same man who robbed the store, the second time fleeing with 'an undisclosed amount of cash and cigarettes.'
A 20-year-old Yellowknife man is charged with two counts each of robbery, disguised with intent to commit an offence, possession of a weapon for a dangerous purpose and failing to comply with a probation order.
The man remains in custody, he will appear in court June 25th.