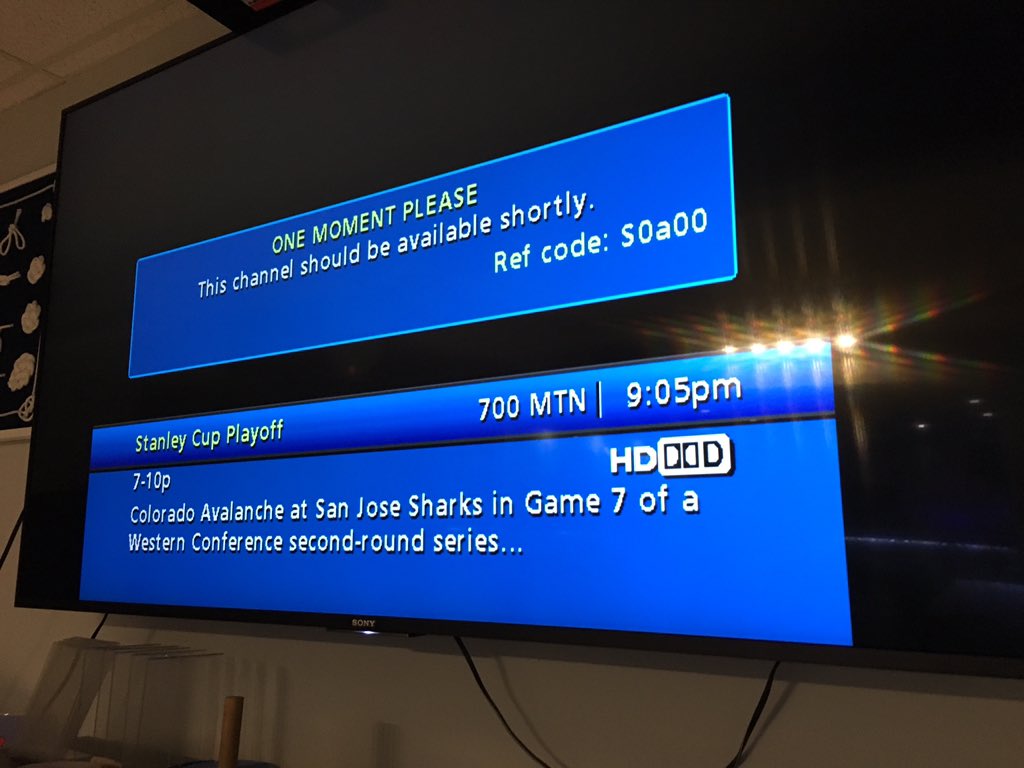 Northwestel says damage to the fibre line leading into Yellowknife was the cause of a major disruption in service Wednesday night to the city and surrounding areas.
The telecommunications company says service was restored Thursday morning. Temporary repairs were done and now the company is investigating the cause of the damage and completing full repairs.
Yellowknife customers: Telecommunications service is now restored after a fibre line was damaged last night outside of Yellowknife. We apologize for this unfortunate disruption. You can read more here: https://t.co/FOWNnclHzR

— Northwestel (@northwestel) May 9, 2019
The interruption around 8 p.m. came at an unfortunate time, as some customers were preparing to watch the Colorado Avalanches face the San Jose Sharks in Game 7 during the Stanley Cup playoffs.
What an absolute doozy of a game 7! The action is intense, the pace is unprecedented, the atmosphere is electric! @northwestel pic.twitter.com/ceDIw2PquR

— Ryan Sheppard (@RCSheppy) May 9, 2019