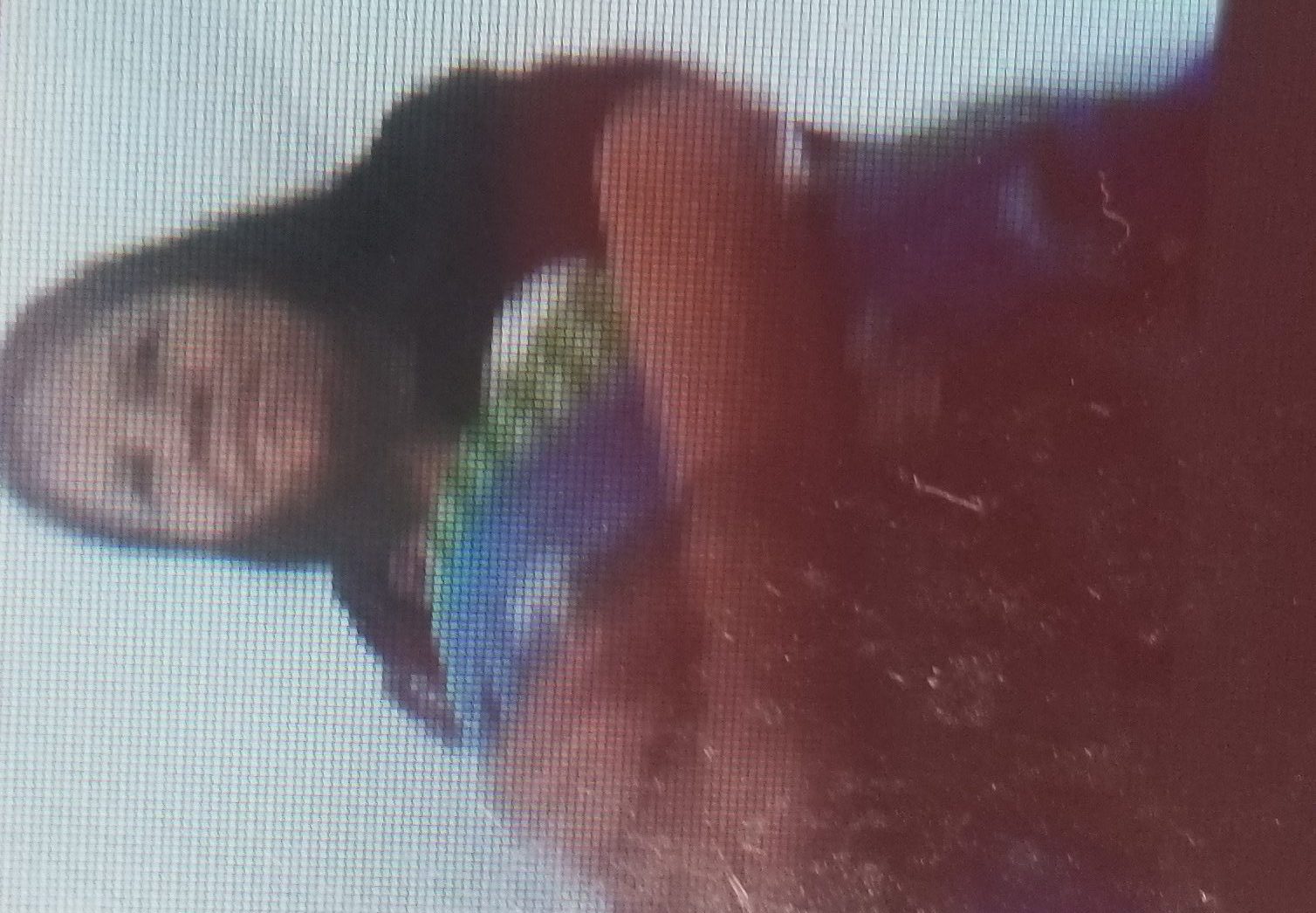 Update: Behchoko RCMP advise the 41-year-old female of Behchoko has been located.
The RCMP thanks the media and the citizens of Behchoko for their assistance.
—
Yellowknife RCMP are seeking the public's assistance in locating 41-year-old Martha Mantla.
RCMP received a call Monday afternoon, April 22, advising Ms. Mantla had not been seen since approximately 12:00 Saturday, April 20th. RCMP states that she may have been at the Behchoko Community Event at the Cultural Centre on Monday, April 22nd. They added that Ms. Mantla may have travelled to Yellowknife.
Ms. Mantla is described as Indigenous, female, 41 years of age, 5'10" / 178 cm, 141 lbs/ 64 kg, black shoulder length hair and brown eyes.
Anyone with information on the whereabouts of Martha Mantla is asked to call Behchoko RCMP at 867-392-1111.