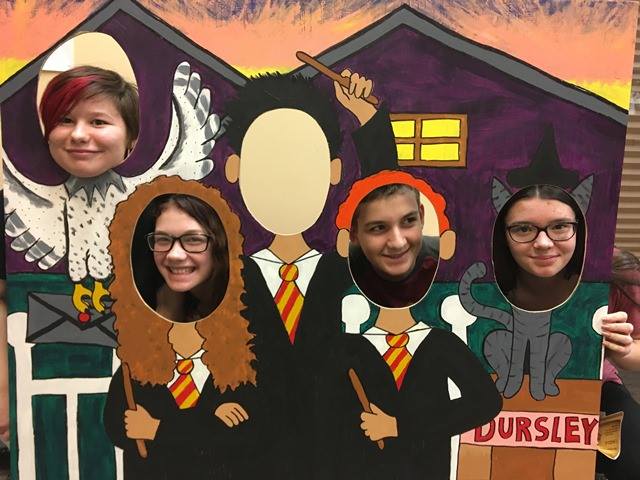 A beloved family and friends activity will be returning to the Yellowknife Public Library in May. The Harry Potter Escape Room is back with sessions available from May 22nd to the 27th.
The Escape Room will work under the premise that "Harry Potter has fallen asleep at Hogwarts and found himself trapped back at the Durlseys! Test your wizarding knowledge & skills to break Harry out of his terrible dream."
The room takes approximately 1 hour to complete with teams of up to 5 permitted. It is best suited for wizards ages 12 and up.
To book your session you can visit the library, call them at (867) 920-5642, or email them.