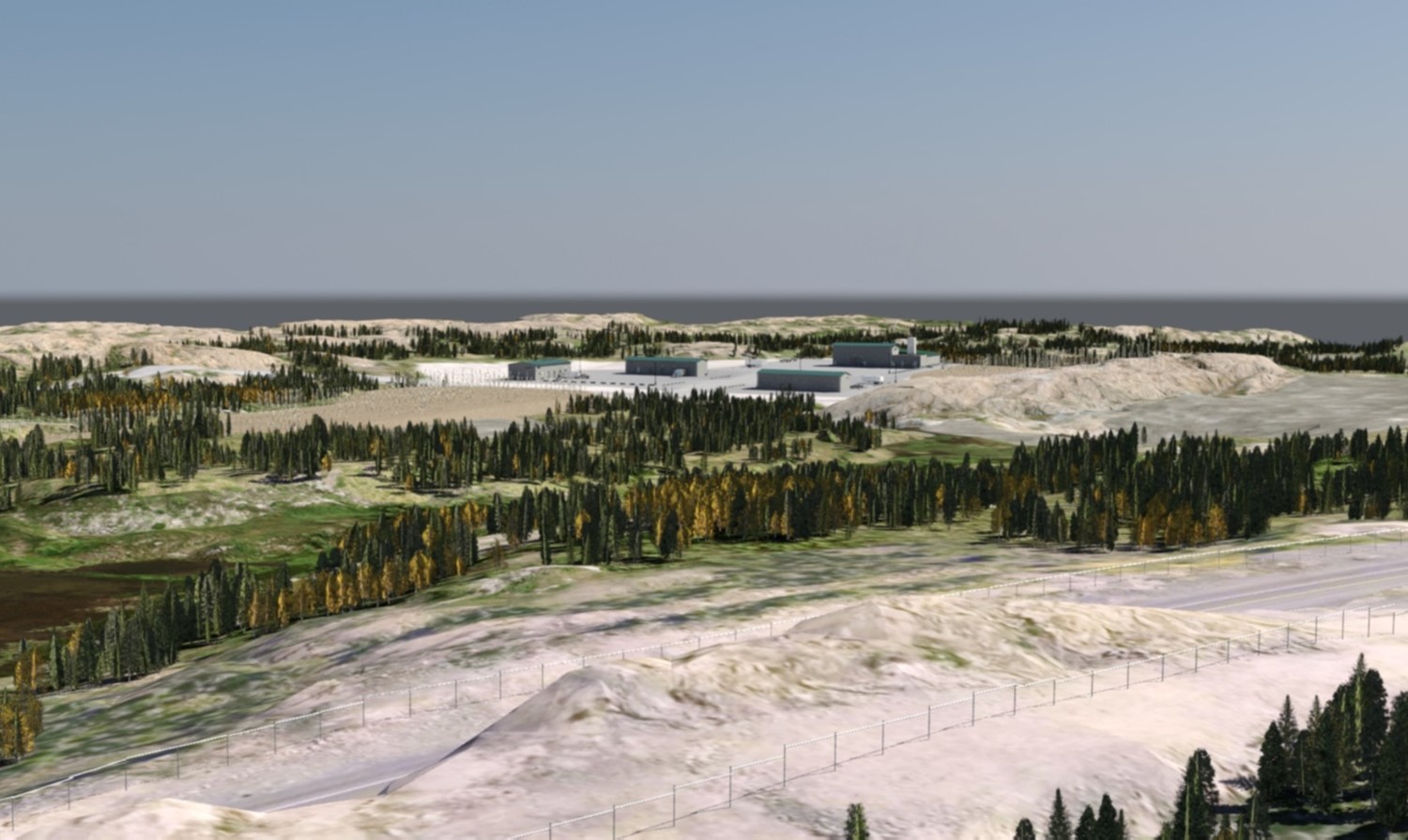 The Giant Mine remediation project team will be sharing their plans to apply for a water license and other work on the mine site at a public forum Thursday in Yellowknife.
Spokesperson Natalie Plato says the forum is all about updating the public about their work over the last year and their plans for 2019-2020.
"We're going into water licencing so we're going to give an overview on how the public can participate in the water licence process and what's to come in the coming year as well as some of the care and maintenance work we'll be doing this year."
Plato says the project team plans to submit their Type A water license to the Mackenzie Valley Land and Water Board April 1. If all goes to plan, the licence would be issued August 2020.
"That will be our big piece, that will enable us to begin remediation. We know it's not the only piece, we know need a city development permit, but this will be going in tandem as well as a land use permit," Plato says.
Residents can also see what the site looks like underground, as well as what the future could look like through virtual reality. The remediation team will have this system set up during the day Thursday at the Greenstone Building, as well as at the evening forum.
"People can put on some virtual reality goggles and get a glimpse of the underground at Giant Mine, what it looks like, the surface and as well we've got some new features this year of what the site will look like when we're done remediation."
The public forum will take place Thursday, March 7, from 7 to 9 p.m. at the Prince of Wales Northern Heritage Centre Cafe.