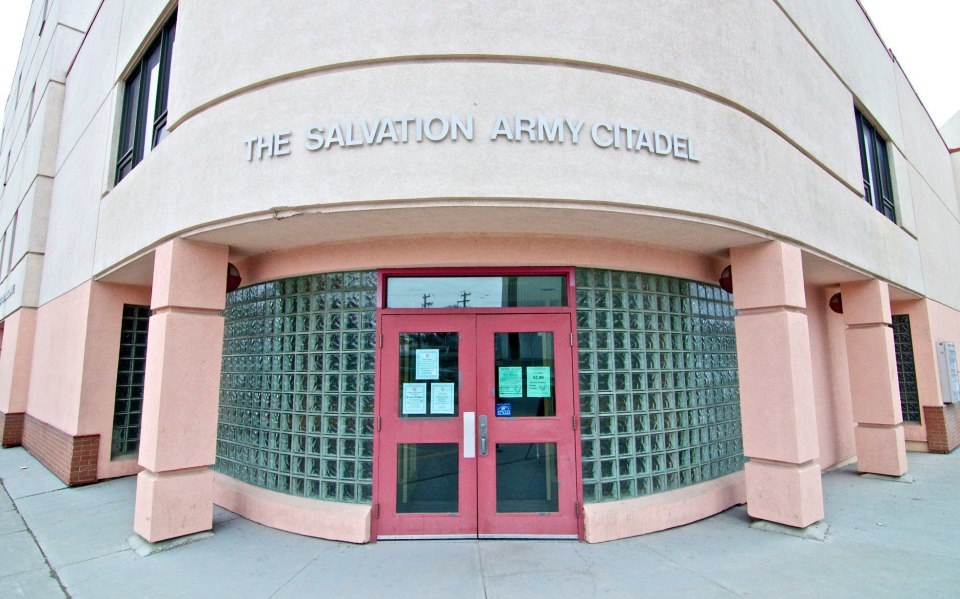 Are you ready for the Coldest Night of the Year? The Yellowknife Salvation Army's NWT Resource Centre is hosting their Coldest Night of the Year event on Saturday, February 23rd. The event will be held at the Salvation Army Church on the corner of 45th and Franklin.
The Salvation Army says that the event is part of a nationwide campaign that raises money and awareness for charities serving hungry, homeless, and hurting people in our community. Money raised will be used for some improvements to the Salvation Army's emergency shelter in Yellowknife. Over 30 men are provided with beds at the shelter a night and provides hot meals for those in need. The shelter is one of the programs provided by the Salvation Army on a daily basis.
Coldest Night of the Year is a family-friendly national walk-a-thon that helps raise awareness
and funds for charities that serve hungry, homeless and hurting people in 136 communities
across Canada.
The walk will begin at 5 p.m. For more information, head here.