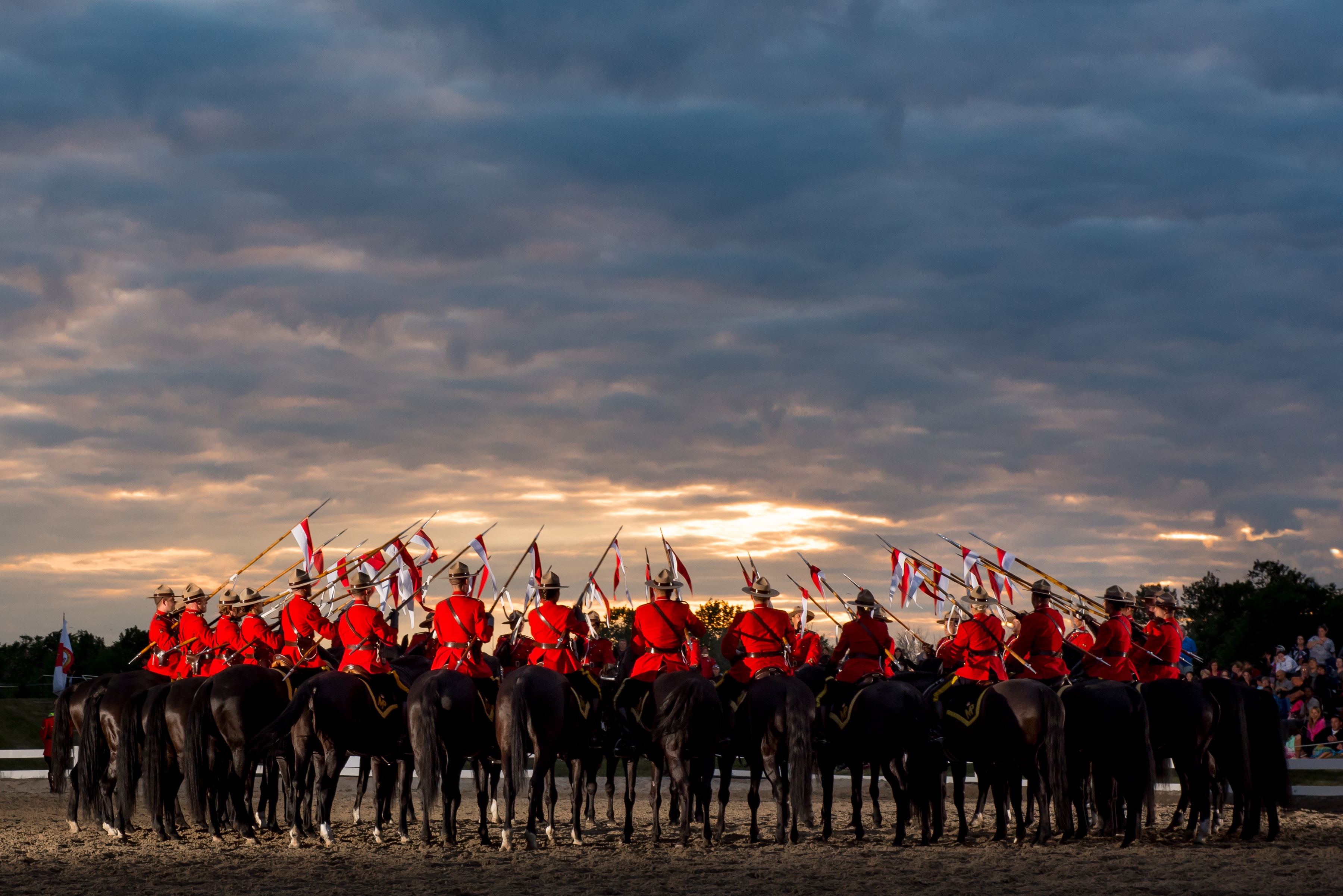 The RCMP Musical Ride will be making their only NWT tour stop in Hay River August 25th.
Tourism and economic development coordinator with the town Peter Magill says the event, which hasn't been held in Hay River since the early 2000s, is a way to honour the territory's only police force.
"It's great to see how excited people get when this all comes about. People are excited to see horses, they're excited to see riders in serge, it's such a great feeling," he says.
"The RCMP are our police force, there's no other police force (in the NWT). So it's a sense of pride to have them come here because they're so important in our communities."
From May to October a troupe of 32 members of the RCMP and their horses tour 50 communities across Canada, putting on a performance of 'intricate drills and figures.' The ride showcases the history of the RCMP and raises money for local causes.
Magill hopes people from other NWT and Alberta communities visit Hay River for the event. Tourists heading to the August 22nd to 25th Dark Sky fest in Fort Smith can pass through town on ride day as well.
The Hay River Arena will be open from 9 a.m. to 9 p.m. August 25th for community members to meet the riders and their horses. The Ride will take place at the Glenn Smith field.