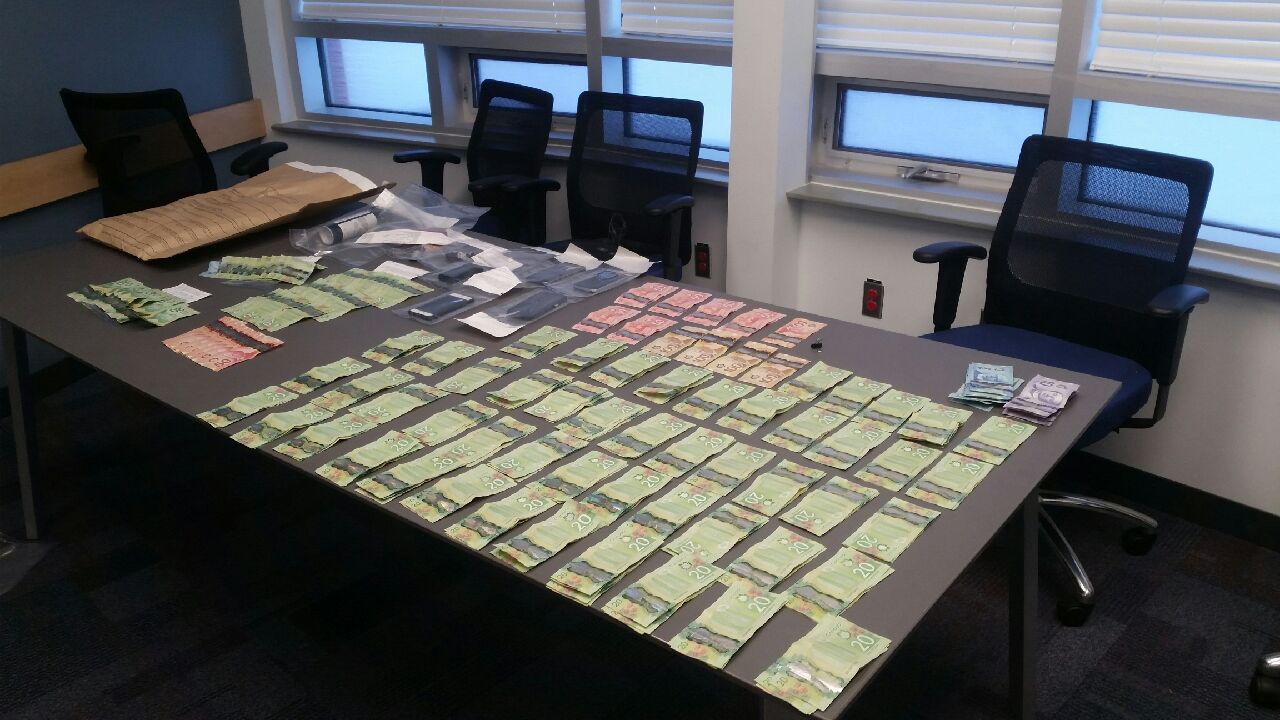 RCMP arrested a 27-year old Inuvik man in his home on January 19th.
During the search warrant, police found what they believe to be crack cocaine, drug paraphernalia, bear spray, and over $7,500 in cash.
David Hevia was charged for possession of a controlled substance, weapons offences, and failing to comply with a probation order.
Hevia is in custody and scheduled to appear in Yellowknife court on January 23rd.
No member of the public or police were injured during the execution of the search warrant and police are not seeking any other suspects in relation to this investigation.
Anyone with further information is asked to contact Inuvik RCMP or Crime Stoppers.