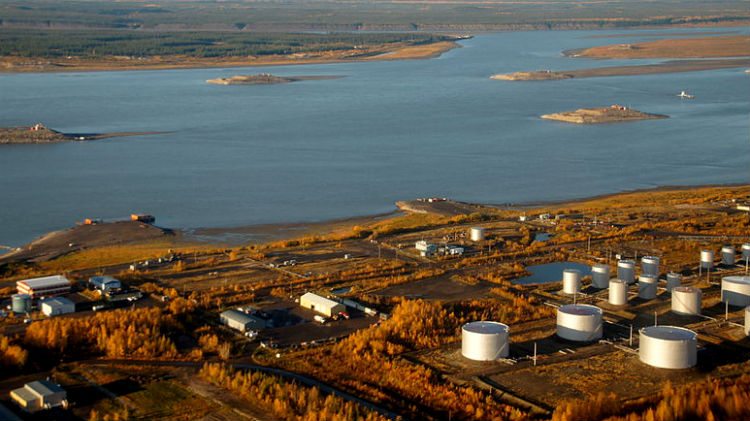 The Sahtu Dene and Métis of Norman Wells will be one more step along the road to self-government Wednesday. They will be the first Métis group in Canada to do so.
Twenty-six years after an initial land claim agreement was signed, the Norman Wells Land Corporation will sign a self-government agreement-in-principle with the territorial and federal government Wednesday evening in the community of just under 800 people.
Under the 1993 Sahtu Dene and Métis Comprehensive Land Claim Agreement, the Sahtu Dene and Métis were granted title over 41,437 square kilometres of land. The area is slightly larger than Vancouver Island and includes the communities of Fort Good Hope, Norman Wells, Tulita, Délįnę and Colville Lake. The 1993 agreement opened the door for these communities to start negotiations towards self-government.
The agreement in principle will be signed tonight at the Royal Canadian Legion in Norman Wells.
Other key parts of the 1993 land claim agreement include
– The Sahtu Dene and Métis were granted rights to 1,813 square kilometres of subsurface and any minerals or resources contained within.
– $130 million over 15 years would be paid, as well as an annual share of mineral royalties from resource production in the MacKenzie Valley.
The signing of the Self-Government Agreement-in-Principle for the Sahtu Dene and Métis of Norman Wells will be Wednesday, January 16th at 5:30 p.m.