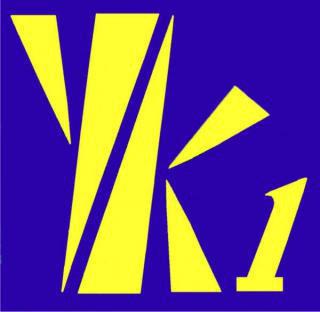 Ecole J.H. Sissons School will likely not be relocating. A recent geotechnical study done by the GNWT has determined that the current site is "the most viable and stable location for current and future use".
A public meeting with parents and stakeholders lead to the YK 1 board voting to explore potential new sites for the school. The study was conducted by a third party as a request from the GNWT. Three sites were tested by the third party for a potential new school. The GNWT has accepted the results of the study and has decided to rebuild the school on the exiting site. Construction will begin in August 2020.
Minister of Education, Culture and Employment, Caroline Cochrane says the GNWT works with their partners to provide safe, and caring schools that meet the needs of teachers and students in the Northwest Territories.
"École J.H. Sissons School in Yellowknife has been a much-loved community institution for many years, but it is at the end of its useful life.  Rebuilding on the existing site will give residents a brand-new school that will meet the needs of students long into the future."
The Yellowknife school needed a rebuild due to significant wear and tear on the building and the growth in school population. The estimated rebuild adds four new classroom spaces and a large community gymnasium. Ecole J.H. Sissons School was first built in 1975.
There will be a public meeting with a presentation of the geotechnical study results on Thursday, January 10, 2019 at 7:00 p.m. in the École J.H. Sissons School gym.