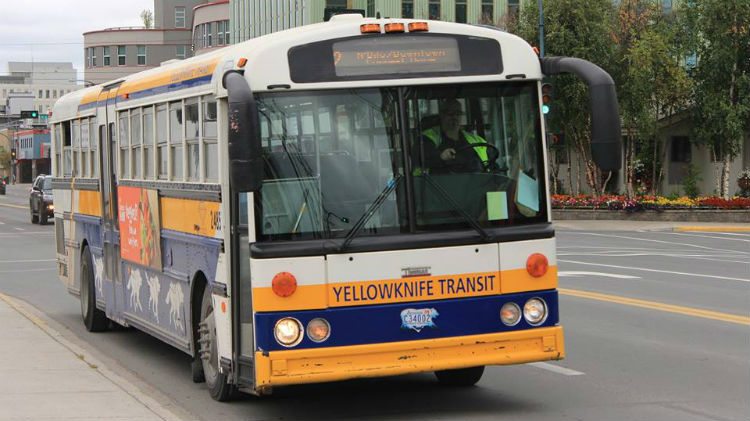 The rental vacancy rate in Yellowknife has increased by 1.4 per cent over the past year. The Canada Mortgage and Housing Corporation notes 4.9 per cent of rental units in the city were sitting empty last month, up from 3.5 per cent in October 2017.
The CMHC states the outflow of migrants moving to other areas of Canada has led to a decline in demand for rentals, moving vacancy rates higher.
"People leaving the NWT played a role in the vacancy rate being higher this year. While 63 people moved to the NWT in the first half of 2018, 678 people left the territories."
The average tenant turnover rate in Yellowknife was 34.4% in October 2018.
Despite a rise in the vacancy rate because of lower demand, rent continues to increase as the average rent in the city is up 2 per cent from last year and now sits at $1,614 and the average two-bedroom rent was up just slightly this year at $1,697.