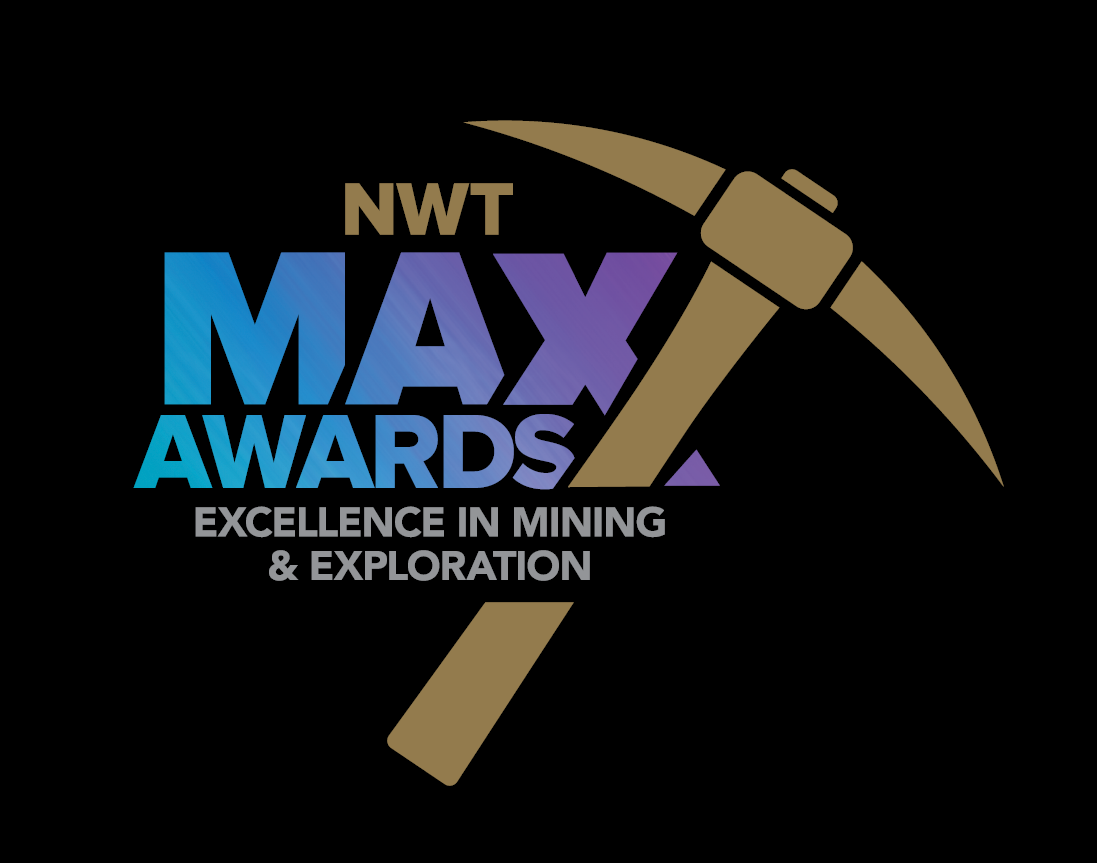 The 2nd Annual NWT Mining and Exploration (MAX) Awards has received high praise from the GNWT. Minister of Industry, Tourism and Investment Wally Schumann congratulated the recipients of the awards as well as thanking them for their contribution to the Territories.
"It was a pleasure to celebrate a selection of this talent last night. I offer my congratulations to all of the winners and thank the NWT and Nunavut Chamber of Mines for hosting the event. It was a fitting way to end the 46th Annual Yellowknife Geoscience Forum." Schumann said in a press release.
When talking about the importance of Indigenous participation, Schumann said that the people at the heart of this industry are innovators.
"They have built our mining sector into leaders in Indigenous participation, socio-economic management, and operational practices."

Schumann maintains that responsible resource development is at the core of who we are as a territory.
"It drives our economy, generates billions in opportunity for local businesses, and provides thousands of residents good middle-class jobs. To address the very real challenges we have in our economy, we need to encourage and support even more excellence in responsible resource development across our territory."
He conveys that the GNWT know they have a role to play. They're going to continue to incentivize exploration to help find the NWT's next mine and keep the NWT competitive.
"We want to bring certainty to our investment landscape with solid legislation, and continue to tell the NWT's unique story that includes Indigenous participation and socio-economic innovation to a global market increasingly looking for ethical investments. Together, with new generations of talent like those recognized Thursday evening, we'll unlock the potential of the Northwest Territories, and build a strong economy for our future."
For more information on the awards ceremony and the award winners, click here.