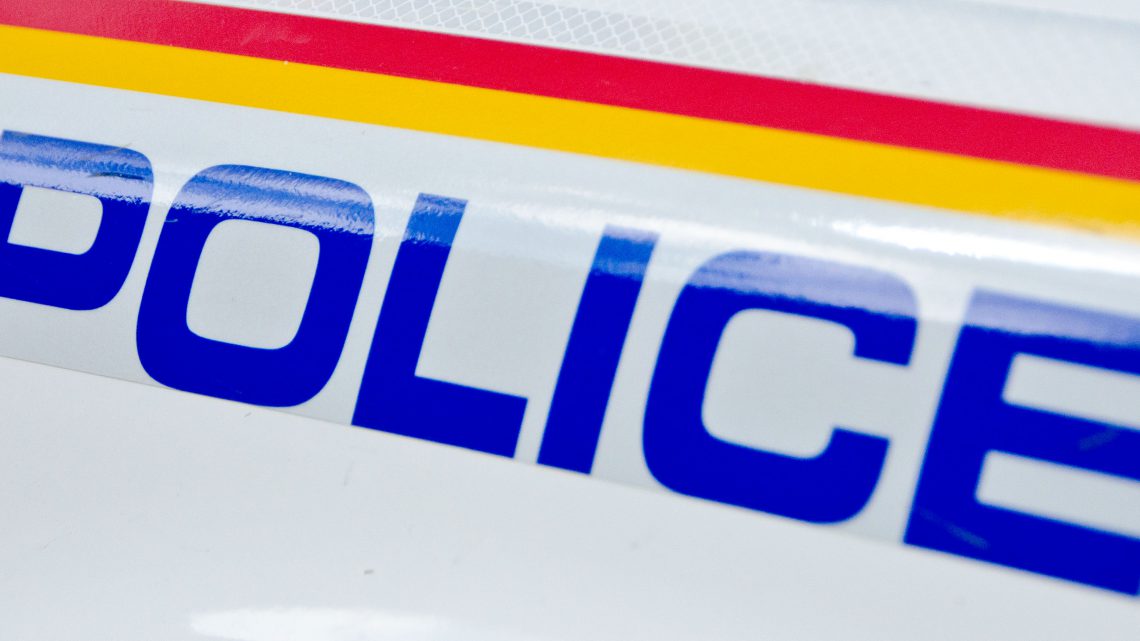 A second suspect has been charged with the murder of a cab driver. The driver in question, Ahmed Mahamud Ali was found in a taxi cab at Stanton Territorial Hospital on November 19th.
Northwest Territories RCMP have charged 49-year-old James Schiller of Yellowknife with Murder. NT RCMP Media Relations Marie York-Condon said the investigation led them to the second suspect who was taken into custody today.
"As the investigation unfolded a second person was identified as a suspect and subsequently charged. We do not anticipate further charges at this time, however, the investigation continues."

Also charged with murder was 18-year-old Elias Schiller. You can find more information on his charge here.
Northwest Territories RCMP Major Crimes with help from the Forensic Identification Services, Police Dog Services and Yellowknife Detachment continue to investigate and are working with the NWT Coroner Service.  
Anyone with information about this incident is asked to contact Yellowknife RCMP at 867-669-1111 or Crime Stoppers at 1-800-222-TIPS.