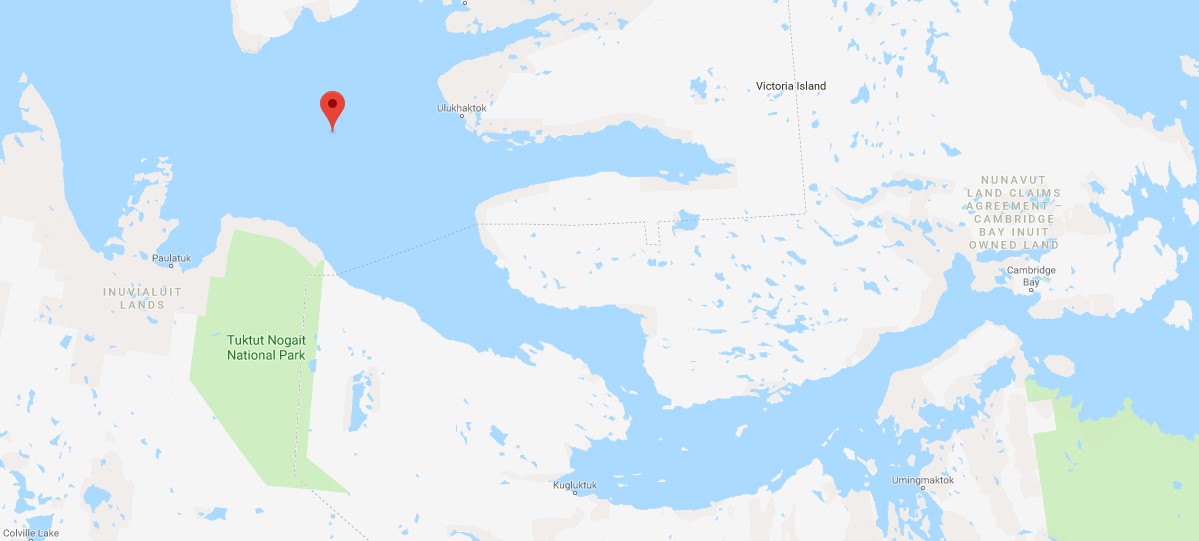 Barge deliveries to three remote communities have been cancelled due to heavy ice conditions.
The territorial government's Marine Transportation Services (MTS) says that due to impassable ice conditions in the Amundsen Gulf, barge deliveries to Paulatuk, Cambridge Bay and Kugluktuk have been cancelled for the 2018 sailing season.
MTS provides barging services from the Port of Hay River to communities on Great Slave Lake, the Mackenzie River, and Arctic Ocean supply route.
Ice conditions in the Amundsen Gulf are reportedly the most challenging in over 30 years.
"The Government of the Northwest Territories recognizes the importance of barge resupply to communities along the Arctic coast and understands that the uncertainty of the past few days has caused concern and frustration for communities and residents of the region," says Minister of Infrastructure Wally Schumann in a statement.
"Unfortunately, severe ice conditions have resulted in the cancellation of MTS' end-of-season cargo deliveries, but we are committed to ensuring the delivery of essential cargo and are reviewing options for all remaining cargo."
MTS says that plans are being made to deliver essential goods, like petroleum products, to communities by aircraft as soon as possible. For other goods, MTS says it is consulting with customers and other logistics representatives to explore delivery options.