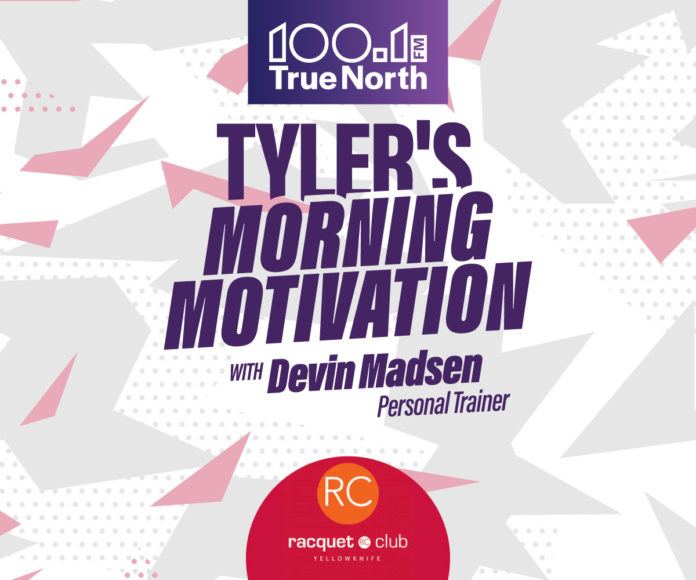 Follow our morning show host Tyler Mathieson as he starts his fitness Journey with the YK Racquet Club. Check back for videos on Tylers progress and tune in to the True North FM morning show to hear one of the Racquet club trainers, Devin Madsen debunk some myths about fitness and give you tips on how to live a healthier life.
Brought to you by

At the Racquet Club they have lots to offer for all fitness levels. Weights, Yoga, Squash, Spin, HIIT Classes, all under one roof. A community feel makes you feel welcome and cared for every time you step into the Club. Our certified personal trainers will challenge and push you to reach all your fitness goals. 50 fitness classes per week including yoga, spin, strength building. Beautiful deck that with a fully licensed bar.
"Wake up with determination. Go to bed with satisfaction." I'm a Yellowknife native with a passion for fitness. For me, personal training is an opportunity to change someone's life, physically and mentally. Seeing positive changes in clients is my motivation. My schooling has given me the confidence to work with clients of all fitness levels and help them reach their goals.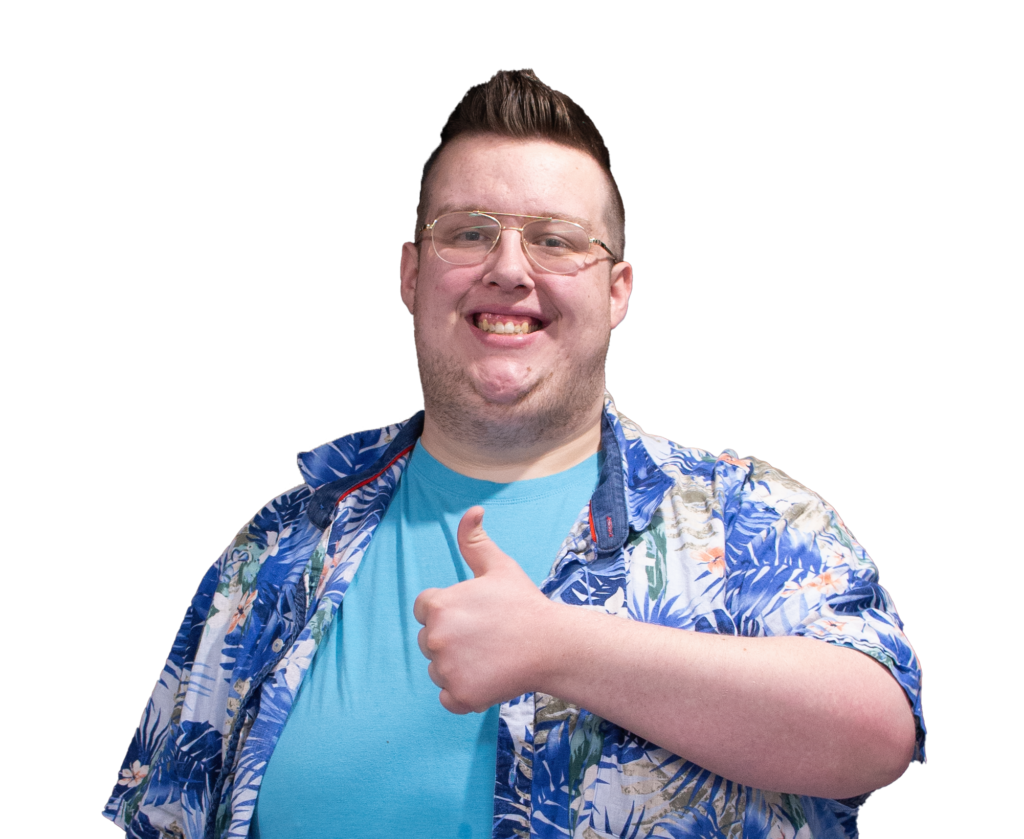 Hey there, I'm Tyler!
At The age of 20 a young farm boy from Ontario, Freshly graduated from radio school was looking for an adventure. That's when on a whim he accepted a morning show job in Yellowknife, NT, and man what an adventure it's been!
Hey there, I'm Tyler and I've been the Host of True North Mornings since the end of 2018, But I've been on the radio since 2015. When I'm not telling you about the weird stories I've found on the web or retelling true stories about alien encounters right here in the north, I love to watch movies and play video games all while informing my girlfriend on the next true-crime documentary we should watch.
Yes all the calls on Swap Shop are real. And yes I do actually own all the shirts you see me wear and thanks for listening.
Morning Motivations
---