Listen here:
February 12 marks the beginning of festivities for Chinese New Year.
There are several events happening in Yellowknife throughout the month.
It began with a lantern lighting event at Somba K'e Park.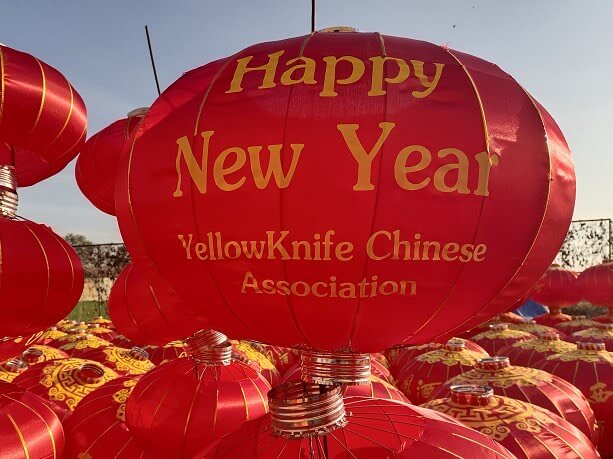 Yellowknife Mayor Rebecca Alty joined the organizers of the event to light the first lantern in Somba K'e Park to kick-off the three weeks of festivities.
Angela Law owns and operates Yellowknife Tours and serves as secretary for Yellowknife Chinese Association, who are organizing the events.

Law said COVID-19 wouldn't have too much of an impact on her usual celebrations.
She said this year's event is not just about celebrating Chinese culture.
Other events include a riddle-solving competition, with locations throughout town and workshops on Chinese cooking, Mandarin classes and Chinese calligraphy workshops.
Some of the events have capacity restrictions, which has led to most of them being fully booked, with only a week's worth of advertising.