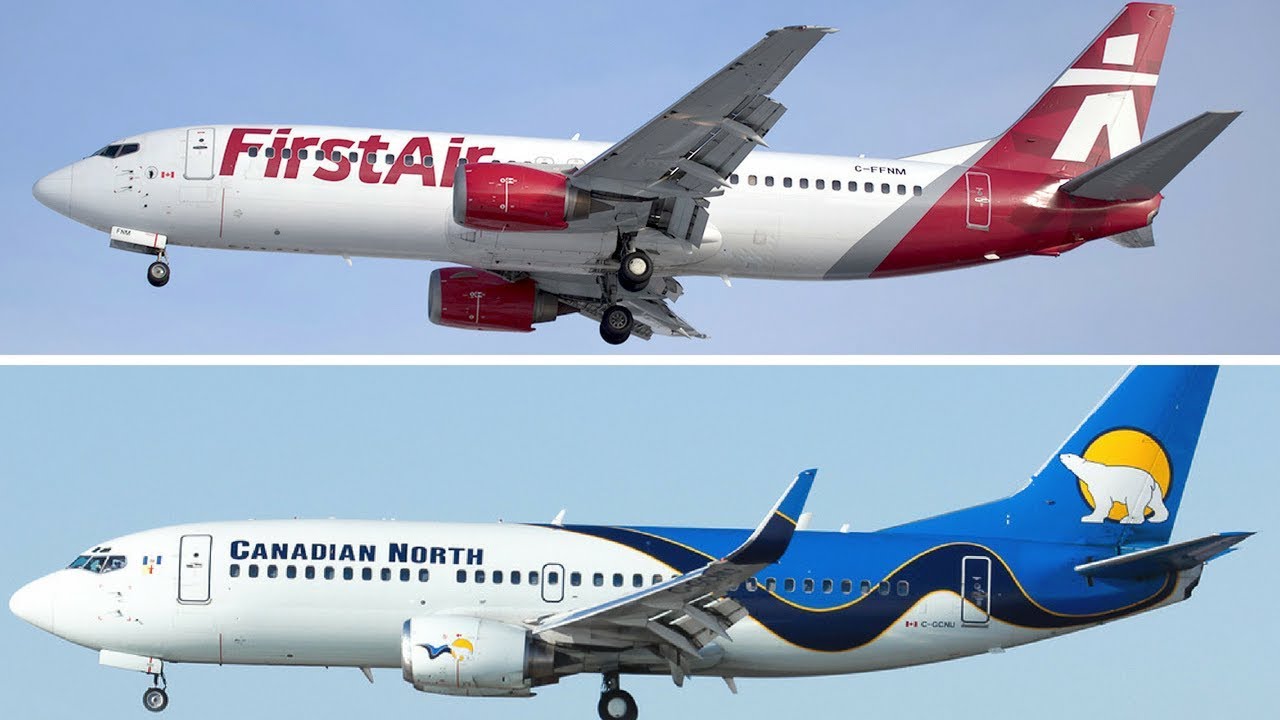 Canadian North and First Air announced that their new, unified passenger and cargo schedule is now available for booking and will take effect on November 1st. Together, they will provide service to 24 northern communities, from their southern gateways of Ottawa, Montreal and Edmonton, with interline connections to destinations throughout Canada and beyond.
In a joint statement, the airlines noted that the schedule has been designed to improve the sustainability of the merged airline by reducing excess capacity and eliminating the costly duplication of equipment and infrastructure.
"Simplifying northern travel and shipping for the benefit of everyone they serve is also an important consideration, so we have added new flight choices while making every effort to minimize the number of stops and overnight stays required between its destinations where possible."
Some of the benefits within this unified schedule are:
A choice of early morning and mid-afternoon departures between Ottawa and Iqaluit.
Same-day connections from Ottawa to all communities we serve within the Qikiqtani.
Daily connectivity between Cambridge Bay, Gjoa Haven, Taloyoak and Kugaaruk in both directions as well as new daily southbound connections from Gjoa Haven, Taloyoak and Kugaaruk to Edmonton via Yellowknife.
Daily 737-200 Combi service between Yellowknife and Cambridge Bay, augmented by daily turbo-prop flights.
President and CEO of Canadian North, Chris Avery states that the upcoming launch of the unified flight schedule will allow Canadian North to better allocate its resources to offer the best possible service while at the same time improving the efficiency of its operations and enabling future investment.
"We know that we play a crucial role in the well-being of the communities we serve and we will continue to work hard to earn the support and respect of our customers, with safe, caring and helpful service."
Later this year, Canadian North will launch its reservations system, call centre, website and check-in processes and begin to bring its team members together under the unified banner.
Eventually, as part of their transition to a fully merged airline, the unified Canadian North will introduce new fare products that will be available for purchase throughout their combined scheduled network, including new economy and beneficiary fare classes and corporate pricing.
It is expected that it will take between 18 and 24 months for Canadian North and First Air to transition to a single Air Operator Certificate, merge their maintenance operations and consolidate their fleets.