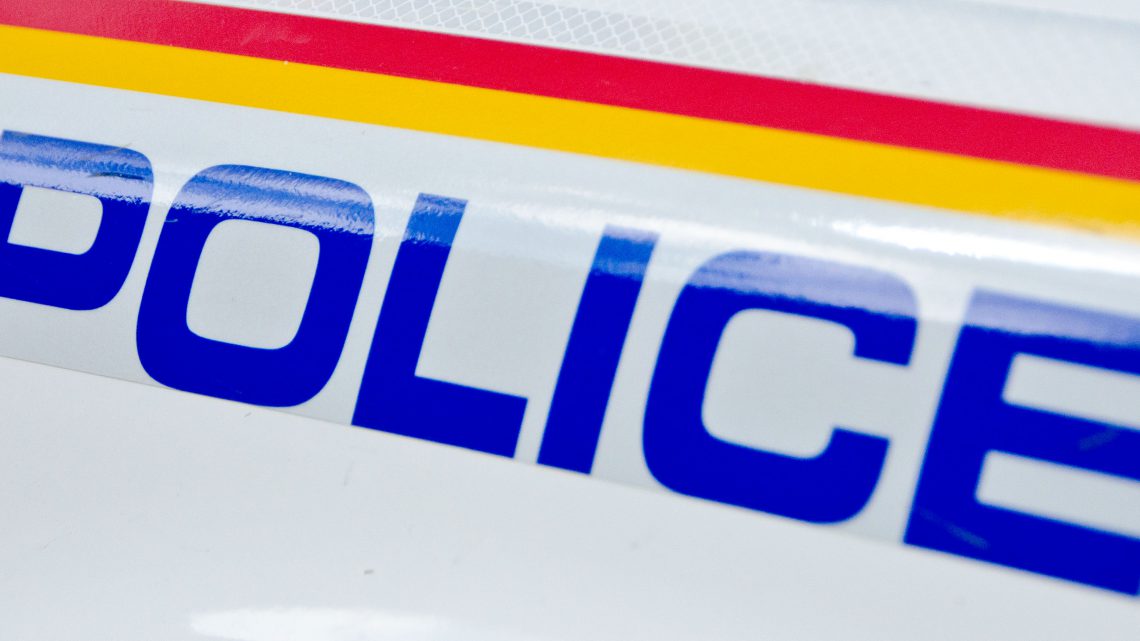 An Independent Officer Review has been completed with a lack of video showing the alleged injury. On February 19th, a man was arrested by Yellowknife RCMP with a stolen vehicle. The review began on April 24th.
NT RCMP conducted the Independent Officer Review. RCMP states that the individual being arrested "was believed to be an intoxicated individual behind the wheel". The officer elected to not activate his lights or siren to keep the situation calm as he arrested the man. The video recording device is activated by turning on lights and siren or manually.  The device was activated manually as soon as the member was able to secure the person and place them into the police vehicle.
During the court proceedings, the defense counsel suggested that the man was injured while in custody and that the incident was not recorded. RCMP then began their review.
The Review found that while it is possible the man could have been injured while being removed from the vehicle and taken into custody, it was unable to determine when the injury occurred. The review then states that the actions of the officer were found reasonable given the circumstances.
Inspector Alex Laporte, Officer in Charge, Yellowknife Detachment states that the intent of an IOR, is to determine if the RCMP's policies and procedures were followed.
"In this case, they were. We thoroughly reviewed the incident and find the officer acted reasonably and took immediate action to protect the public, the individual and themselves from the potential threat of a stolen vehicle being put in motion by a possibly intoxicated driver. With their actions, the officer ensured a safe resolution to a fluid and risky situation".