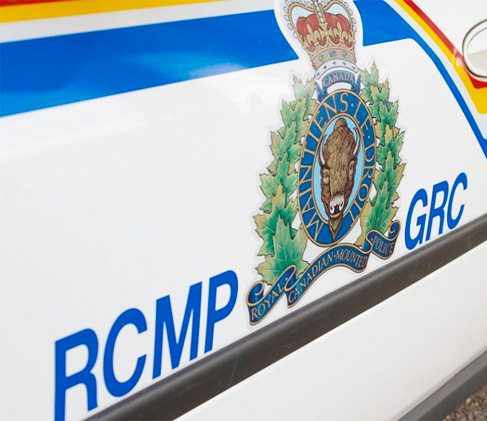 $1,453,900 over five years in federal money was given to the NWT to improve testing for drug-impaired driving. The funding will support police officer training for Standardized Field Sobriety Testing and Drug Recognition Expert evaluation to detect and deter drug-impaired driving and enforce the new legislative offences.
A news release states that the NWT has established an objective of training 69 additional RCMP officers in SFST and 61 officers in SFST refresher, and training an additional 4 DREs over five years.
Funding will also be used to develop data collection and reporting practices that will be used to analyze trends, identify gaps and provide an accurate picture of drug-impaired driving in the territory.
Bill Blair, Minister of Border Security and Organized Crime Reduction noted that the primary responsibility for any order of government is the safety of its citizens.
"Because many communities in the NWT are only accessible by air or winter ice road, a lot of northerners use All Terrain Vehicles, snowmobiles, trucks and boats for transport and on-the-land activities. Ensuring frontline officers across the Territory are trained to detect and deter drug-impaired drivers will ensure that all communities can continue to safely participate in these activities."
The funding is part of the $81 million announced by the Government of Canada for provinces and territories to support public and road safety activities.
According to combined data from the fourth quarter of 2018 and the first quarter of 2019, 15 percent of cannabis users with a valid driver's license are reported driving within two hours of consuming cannabis.