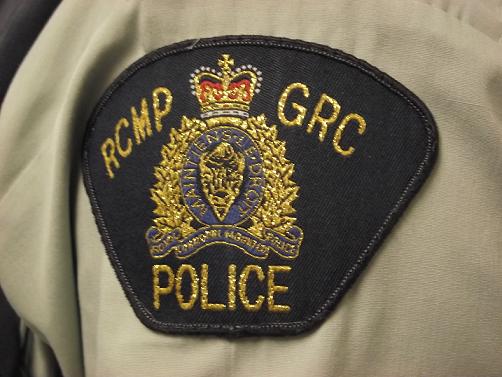 A missing kayaker has been found dead by RCMP on Great Slave Lake. The kayaker was reported missing on the morning of August 7th after failing to contact family members upon return as planned. The search was made by both Hay River and Fort Resolution RCMP along with Joint Rescue Coordination Centre (JRCC), Trenton, Royal Canadian Air Force (RCAF) and Canadian Coast Guard Auxiliary (CCGA), Hay River.
The search took place along the southern shores of Great Slave and at 6 p.m. that day, an overturned kayak was found by the coast guard auxiliary. The body of the missing man was found a distance from the kayak.
The body has been taken to the NWT Coroner Service for a post mortem examination. RCMP are assisting the Office of the Chief Coroner with a coroner's investigation.