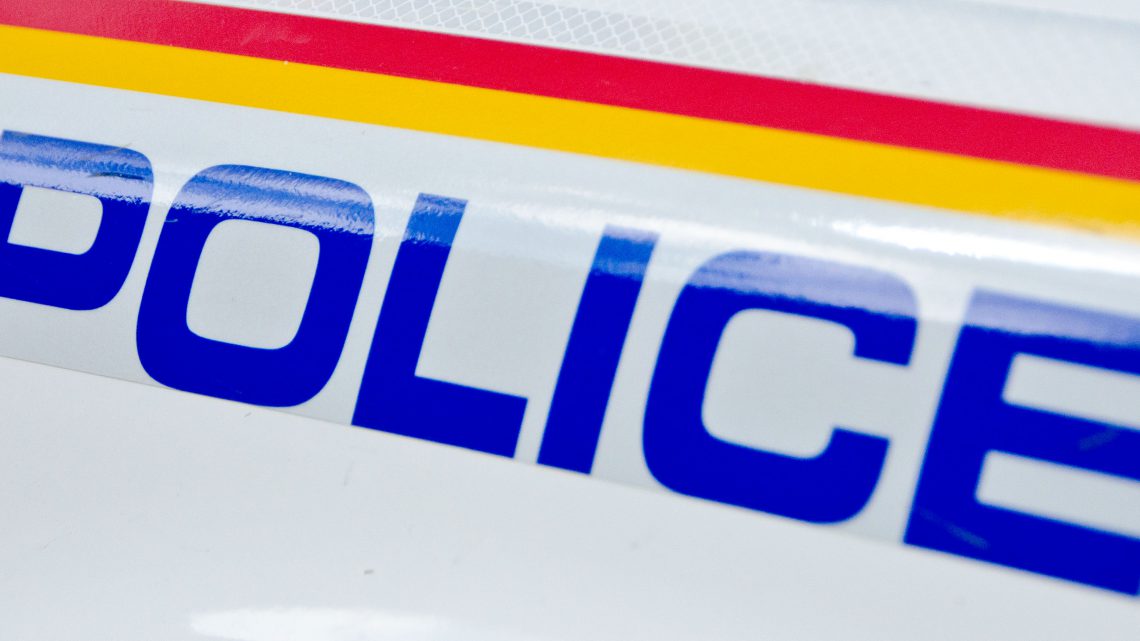 Residents of a Yellowknife apartment building were forced to evacuate their building in the middle of the night due to a bear spray attack.
Police were called just past midnight on Wednesday, July 24th, to Sunridge Apartments on 51A Avenue with several people reported to have been exposed to bear spray. The reports came from multiple units, with one woman having difficulty breathing.
RCMP evacuated the building and EMS were on site helping those under the affects. RCMP officers helped extract one resident who was unconscious on the first floor. EMS was able to assist all the victims and no one required medical treatment. The City of Yellowknife Fire Division were called on scene to use pressure fans to decontaminate the building.
RCMP arrested and charged a 31 year old with five counts of assault with a weapon, possession of a weapon for dangerous purpose, common nuisance cause injury, three counts of Weapons possession contrary to order, and failure to comply probation order.