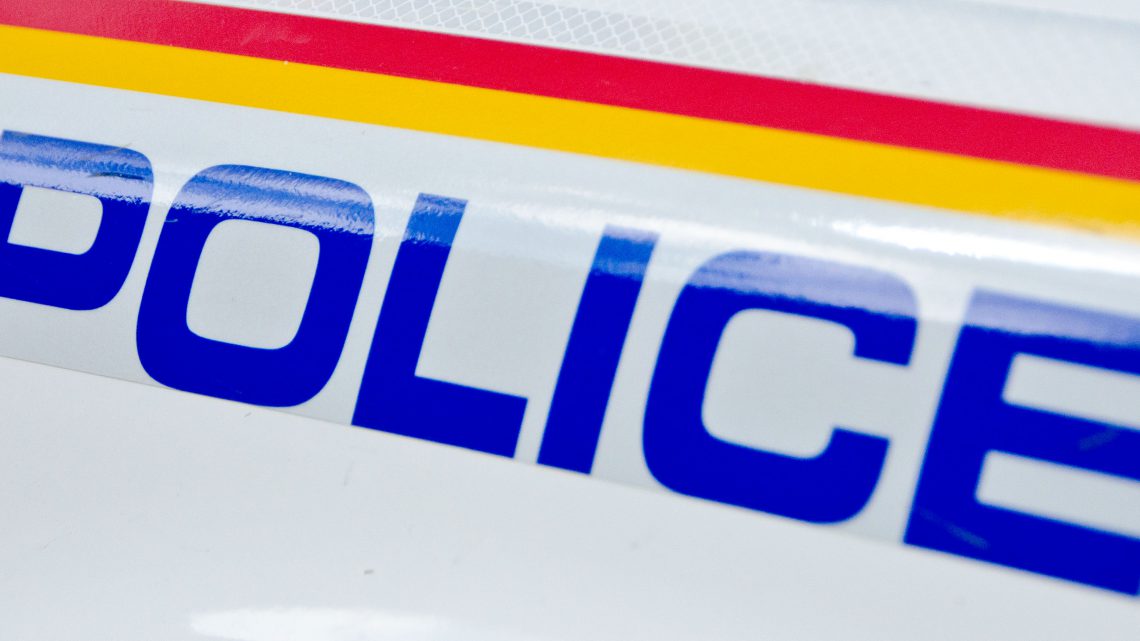 Police are warning NWT residents, especially new Canadians, of new fraud schemes involving immigration.
One scheme involves a caller claiming to work for Immigration, Refugees and Citizenship Canada threatening deportation or loss of citizenship if the person on the line does not pay a fee. Fake ads selling work permits or promising high paying jobs in Canada are also popping up online.
While there haven't been any reported cases in the territory, the NWT RCMP's media relations officer Julie Plourde urges anyone who notices these types of scams to report them to the police.
In the case of the fraudulent call from immigration, "the caller tells the victim that they have failed to complete or register certain immigration documents," a news release states. "If the person does not pay a fee immediately, the suspect is threatening them with deportation, loss of passport and citizenship."
The online scam involves ads selling work permits or jobs with high pay and minimal requirements for work experience. The people behind the ad will ask for a transfer of funds via Western Union, MoneyGram, credit cards or e-transfers. When the money is received they stop contact with the victim.
Police warn an offer that 'sounds to good to be true, it probably is.' "Double check any websites to make sure they are legit before they send money and of course the (IRCC) wouldn't be asking for money," Plourde says. "So a basic reminder for people to understand how the system works."
Some facts to help you protect yourself from these scams:
The IRCC does not collect fines to avoid deportation over the phone.
The IRCC doesn't collect money through Western Union, MoneyGram, pre-paid credit cards or personal bank accounts.
Before paying any fees, people should either contact the agency by phone (1-888-242-2100) or in person to verify the information.
People applying for visas do not need to hire immigration representatives and no such representatives can guarantee visas, no matter how many special connections they purport to have.
People should also be aware of fake websites – the official government immigration website is www.cic.gc.ca.
People should also be wary of calls where people are asked to act quickly and not share information with anyone outside the call.
The Canadian Anti-Fraud Centre says these types of schemes are on the increase and people should be aware of how they can protect themselves.