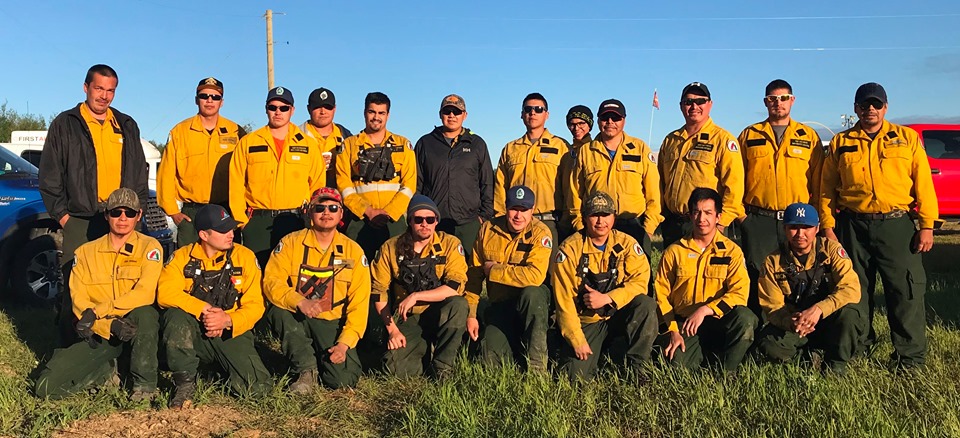 Five crews of NWT firefighters are being sent to two out-of-control wildfires in the High Level area.
Three crews from the South Slave region, two from the North Slave and an agency representative from the Sahtu are being sent to assist the Alberta government. They will be tasked to assist firefighters working on the Chuckegg Creek fire southeast of High Level, currently over 2,700 square kilometres (275,985 hectares) and the Jackpot Creek fire near Steen River which is at 280 square kilometres (27,945 hectares).
The crews will be joining an information officer and an air tanker group from the NWT who are already in Alberta, stationed in Fort McMurray. The Department of Environment and Natural Resources says the tanker group has been flying every day since it arrived in Alberta just over a week ago.
As manager of fire operations for the NWT Richard Olsen said, the territory is looking to help its neighbours as much as possible as the threat of fire subsides in the territory. An information officer from the NWT has been sent to the Yukon, in addition to the Alberta deployment.