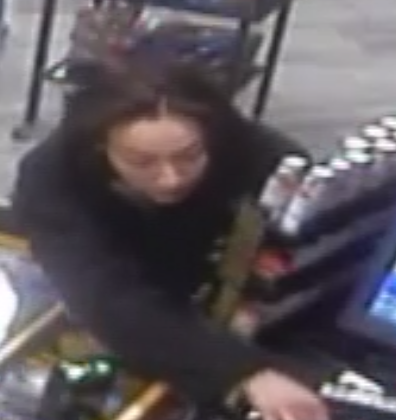 Yellowknife RCMP and the General Investigative Section have announced that Cynthia Lafferty has been safely taken into custody. Lafferty was located in Yellowknife and arrested in the early morning hours of May 13th, following a tip the RCMP received from the public.
Cpl Julien Chalifour, Acting GIS NCO i/c. stated that following the initial media release about Ms. Lafferty being on warrants for two robberies, a number of tips from the public have been received.
"We want to thank the public for helping our investigators in locating Ms. Lafferty".
The 20 years-old Lafferty has been charged with two counts of Robbery and one count of Theft under $5000. She is scheduled to appear before the Court on Monday, May 13, via telephone.