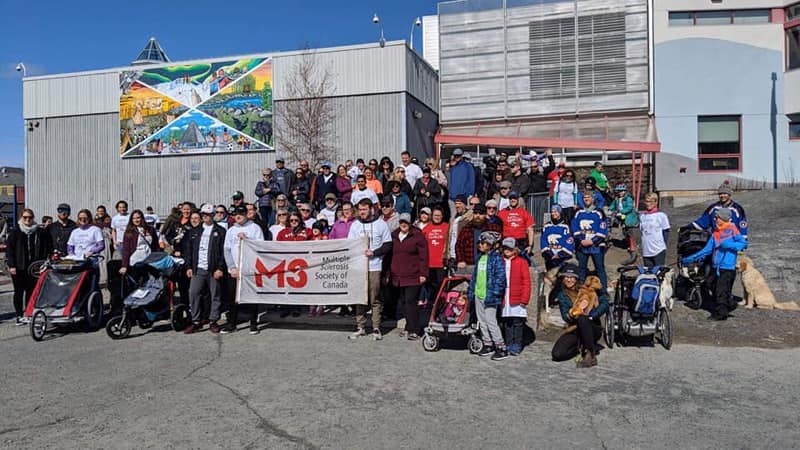 A leading researcher on multiple sclerosis will speak at an event open to the public in Yellowknife Monday.
Dr. Wee Yong will update the community on research advances in treating the disease, including medications aimed at brain repair, as well as the 'role of diet in immune cell behaviour and exercise in promoting the repair of myelin in experimental models.' Yong is a co-director of the MS program at the Hotchkiss Brain Institute and a Queen's Golden Jubilee Year Medallion for his volunteer activities with the MS Society of Canada. His research focuses on 'neuroimmunology, neuroprotection and central nervous system regeneration.'
Eleven Canadians are diagnosed with multiple sclerosis every day, and the country has one of the highest rates of the autoimmune disease in the world with an estimated one in every 385 Canadians living with MS.
Organizers ask that people register for the event through the event page or by calling Laurie McLean at 867-444-0338. The event takes place Monday, May 13th at 7 p.m. (doors at 6:30 p.m.) at the Explorer Hotel Conference Centre.