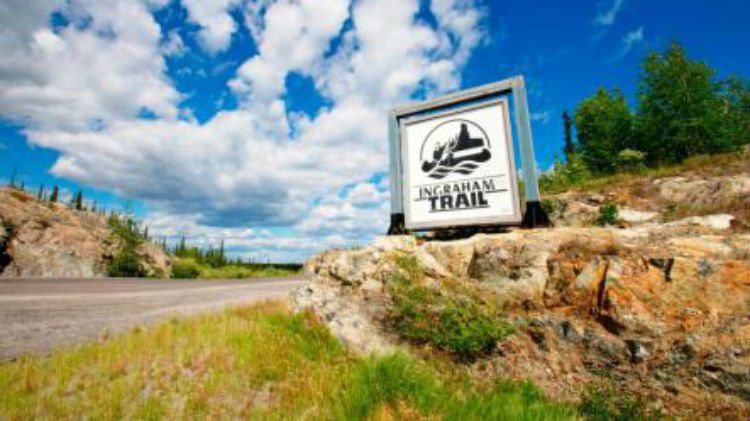 The NWT Recreation and Parks Association will once again be offering 'Get Active' grants for events celebrating June is Recreation and Parks Month. The grants "encourage NWT residents to apply for funding to help community members get involved in healthy recreational activities."
These grants help the NWTRPA promote and encourage the benefits of recreation and parks to NWT residents during the month of June. Grant applications will be accepted beginning May 1st.
Those who apply for 'Get Active' grants can receive $400 to organize and deliver one community-oriented, recreation-related event. Events can also focus on older adults as June is also Senior Citizens' month.
The NWTRPA states that JRPM is the perfect time to celebrate and recognize the many personal, economic, social, and environmental benefits of recreation and parks. Organizing active events during the month of June is a way to contribute to the wellbeing of residents of the NWT and build strong, healthy, and active communities.
Geoff Ray, Executive Director of the NWTRPA says that taking part in recreation and parks programs is an easy way to improve your overall wellbeing.
"We're encouraging community groups to celebrate Recreation and Parks month by hosting or participating in community physical activity events."
Those interested in applying for a 'Get Active' grant can do so online. The deadline for applications is May 31st.