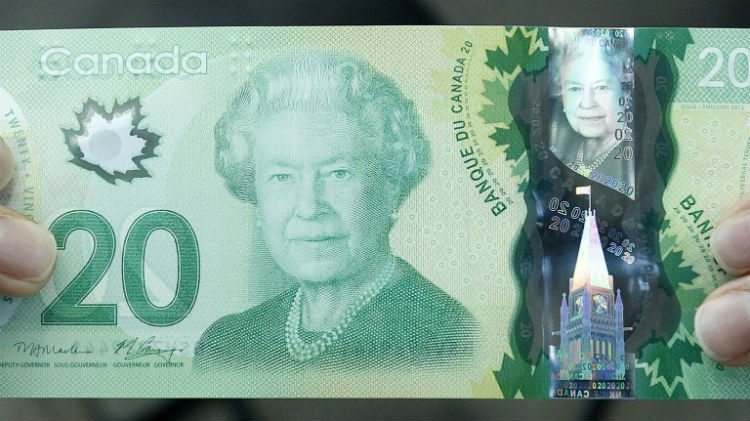 People with disabilities and seniors 60 and over will be getting up to $105 more per month starting April 1st.
NWT residents accessing the income assistance program and receiving the 'aged or disabled allowance' will see this allowance increase from $300 to 'up to $405' per month.
Education minister Caroline Cochrane says these changes will have 'immediate and direct' benefits and she hopes to see more in the near future.
"Additional financial support will be provided to seniors to age in place and to persons with disabilities to assist in improving their quality of life."
The change takes place April 1st, increased amounts will be automatically added to payments to those in the program.
Editor's note: A previous version of this story incorrectly identified the amount the aged and disabled allowance would increase to. The correct amount is 'up to $405.' The story has been updated with the correct information.