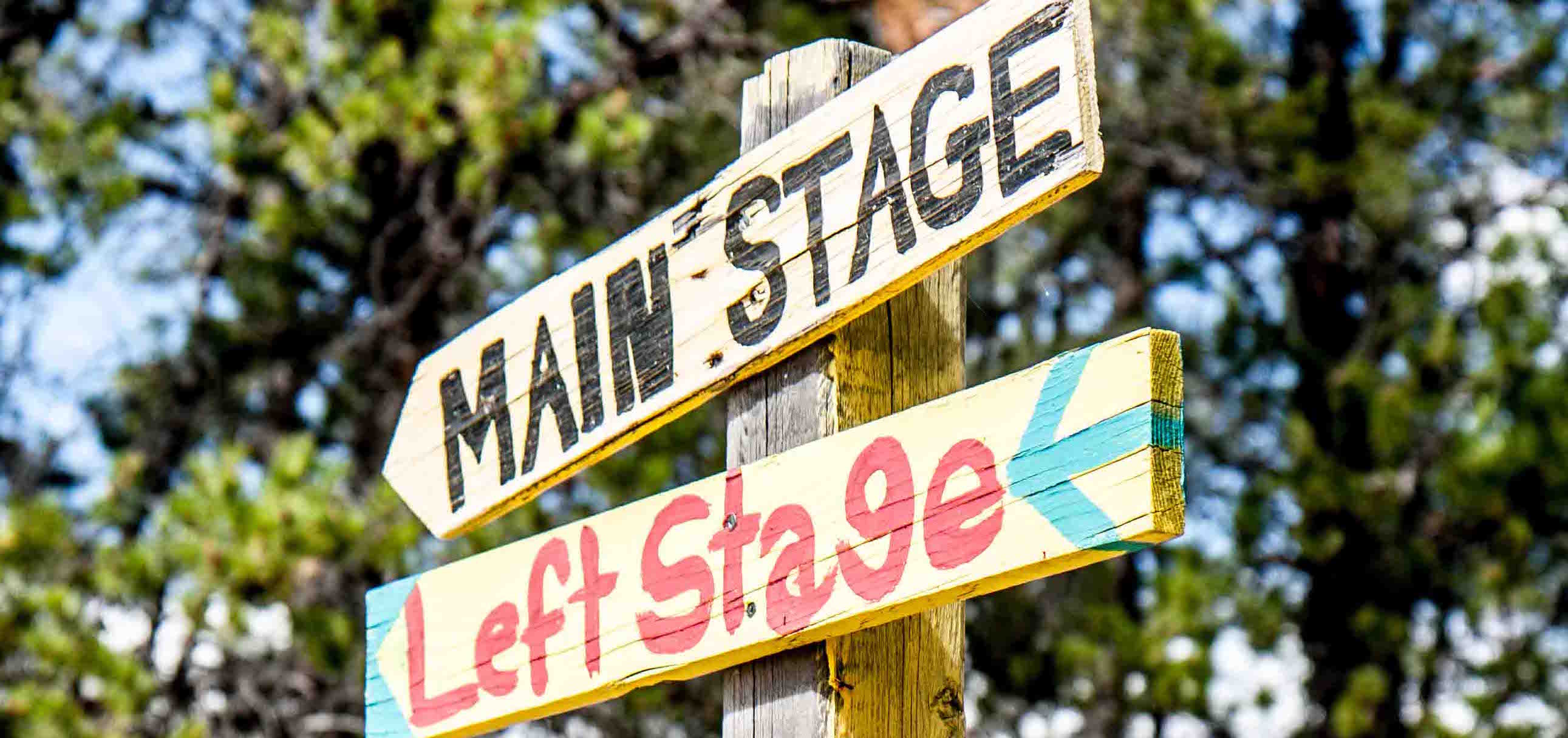 Local artists will be taking the stage together with talent from across Canada at Folk on the Rocks 2019.
In the third and final announcement of artists for the summer festival, organizers announce the Aurora Fiddle Society, Avery Zingel, MIRAJ & PUPPY and the Yellowknives Dene First Nation Drummers will take the stage. Other locals who will join in the 39th annual festival are Bella Beats, Frosty Children's Theatre, Rainbow Coalition and the NWT Creative Collective. Northerner Leela Gilday, who has a 20-year career and awards ranging from Junos to Western Canadian Music awards under her belt, will also perform at the July 12th to 14th festival.
Other acts announced Friday are Beverly Glenn Copeland, Brent McCambridge, Harmony on Mars, Light Bulb Alley, Lazarus, Leanne Betasamosake Simpson and Fiver.
They will join artists announced earlier this month, including Alex Cuba, Lido Pimienta, Nap Eyes, Snotty Noze Rez Kids and Wintersleep.
READ MORE:
Second wave of artists announced for Folk on the Rocks
Folk on the Rocks releases 2019 artist line up
Have a listen to a few of the artists announced Friday: