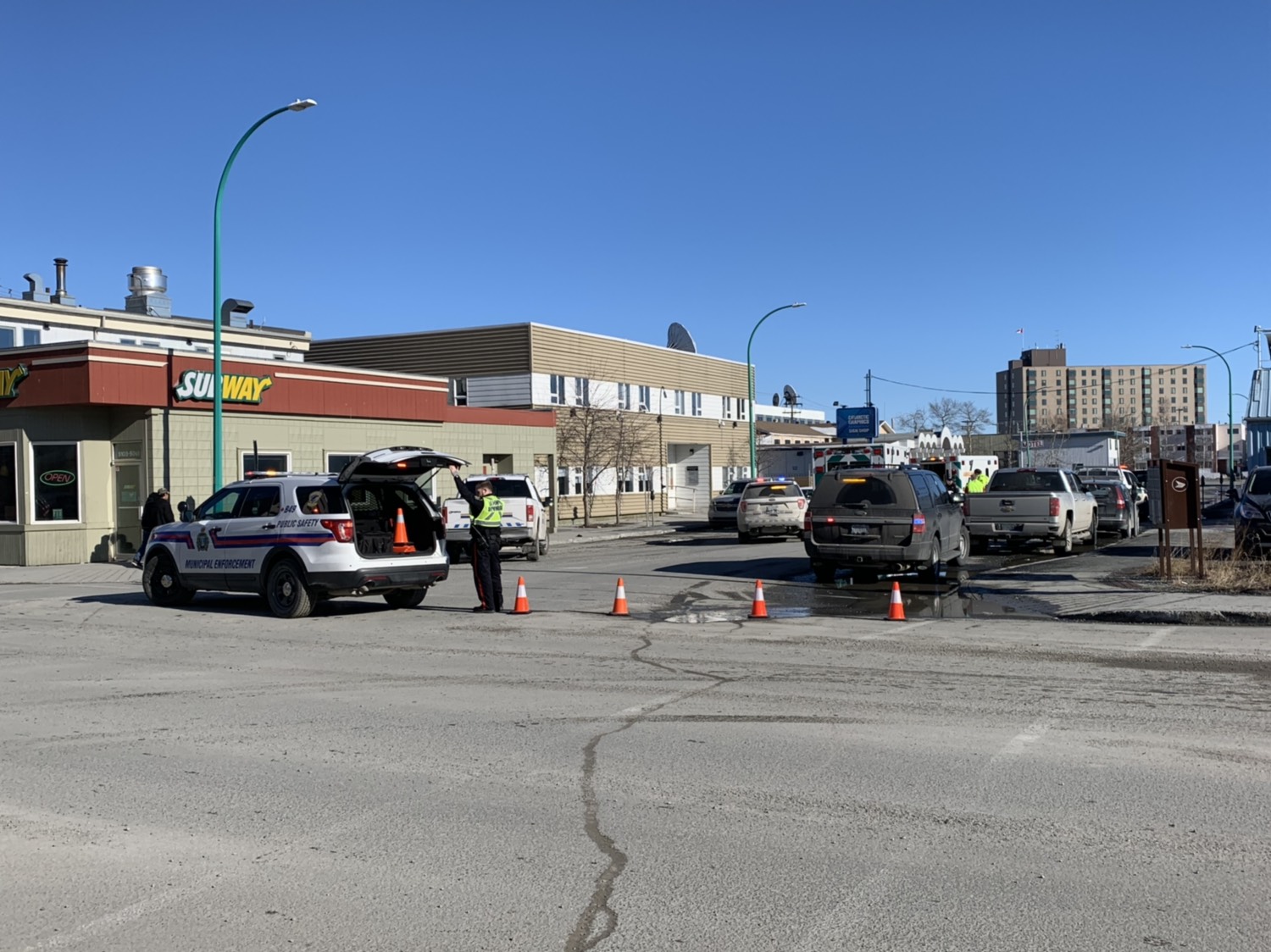 A man has been charged with assault after an altercation that sent two people to the hospital. On Tuesday, April 9th, at around 4:30 p.m. police were called to an altercation involving at least three men in the 50th Street and 51st Avenue area.
Two men were sent to Stanton Territorial Hospital by EMRS with non-life threatening injuries.
RCMP arrested a 60-year-old man and charged him with assault and assault causing bodily harm.
Yellowknife RCMP ask that anyone with more information on the altercation to contact RCMP or Crimestoppers.