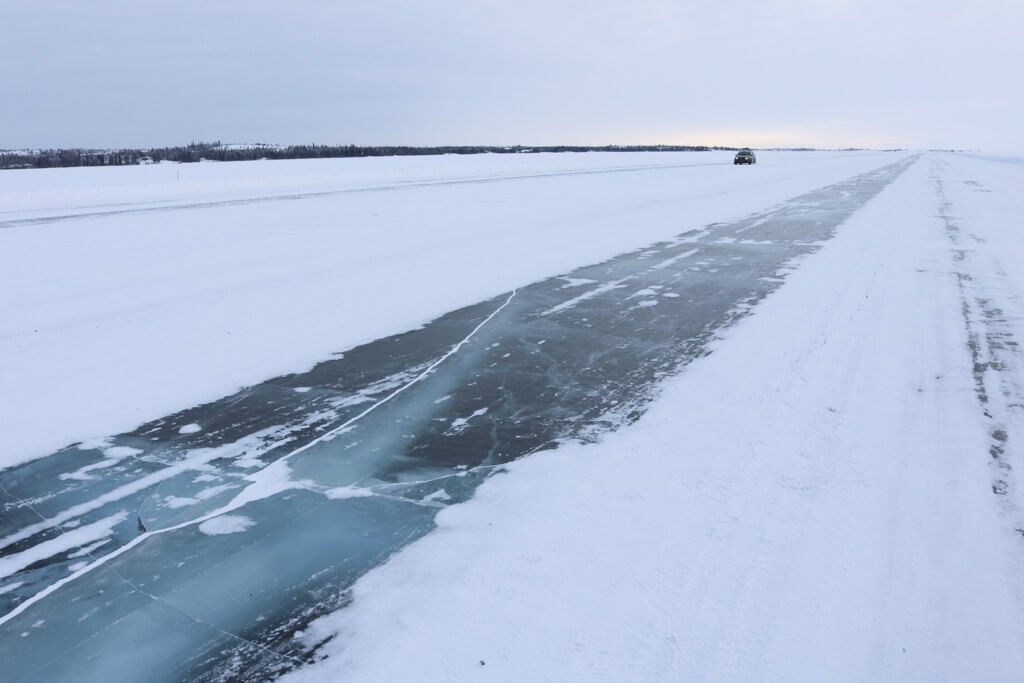 A group of Yellowknifers will assemble at the School Draw entrance to the Dettah Ice Road at 1 p.m. Saturday, to pick up garbage before it melts into Great Slave Lake.
Monique Chapman, a young Yellowknifer, is leading the clean-up. This won't be the only conservation effort she takes part in – as an ambassador for the Ocean Bridge program she is also leading youth engagement and 'ocean and waterway conservation' projects in Yellowknife throughout the year.
"Climate change is so integral to ocean conservation and our generation is going to play a big part in tackling both of these issues," Chapman states, who is currently an intern with the GNWT working on climate change after completing a bachelor of science in marine biology.