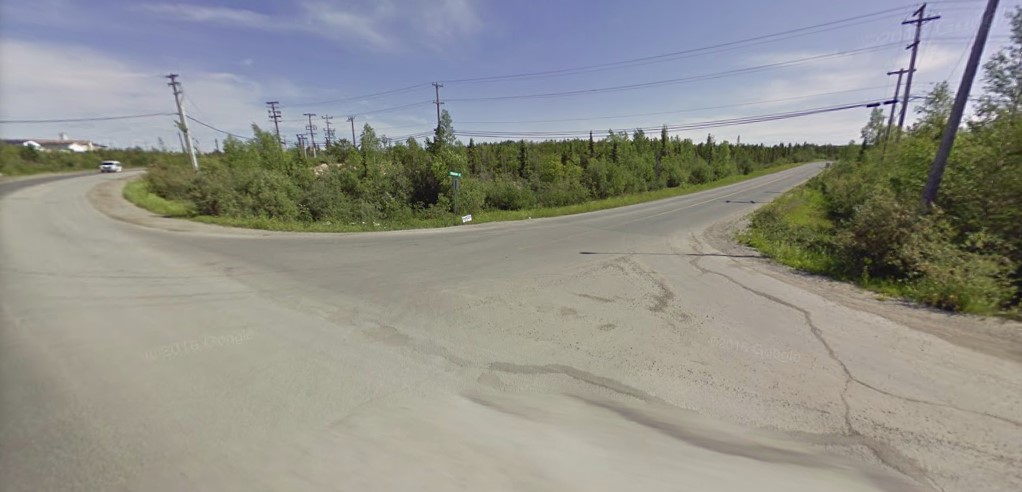 City crews are in clean-up mode after a sewage leak earlier this week caused road closures in the Kam Lake area.
The leak started Tuesday, causing the closure of a portion of Coronation Drive and reducing Kam Lake Road to one lane traffic. Crews were able to divert sewage and close Lift Station 5 until the leak was repaired Tuesday afternoon.
Crews are now prioritizing the clean up of 'affected public areas'. They are starting with removing contaminated snow and ice from roads and ditches and removing water using Vactor trucks.
Property owners nearby areas where sewage has spilled should receive a warning from the city's public works department. A spill report has also been submitted to the Ministry of Environment and Natural Resources.