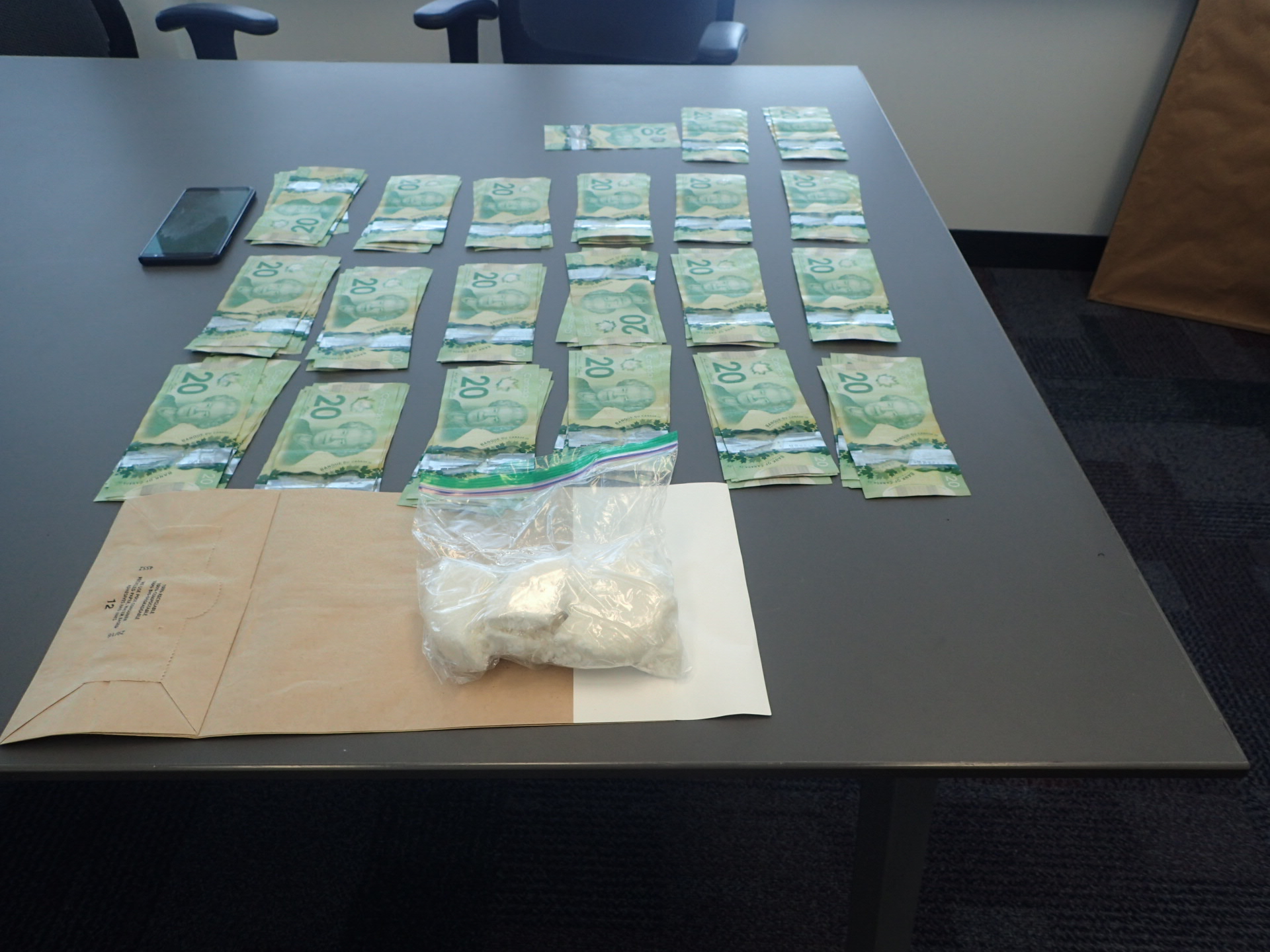 On March 28th, at around 2:50 p.m., about 194 grams of crack cocaine and $2,000 in cash were seized by Inuvik RCMP as they had recently begun a Controlled Drugs and Substances Act investigation.
"Illegal drugs are hurting our communities. NT RCMP is putting every effort to protect the most vulnerable members of our society. This seizure helps in reducing the harm caused by illegal drugs in our community." states Marie York-Condon, NWT RCMP Media Relations.
A 24-year-old from Mississauga, Ontario, was arrested and charged with trafficking cocaine and possession of property obtained by crime.
The man has been taken into custody and is set to appear in Yellowknife court on April 1st.
Anyone with information on suspicious activity is asked to call Inuvik RCMP at 777-1111.