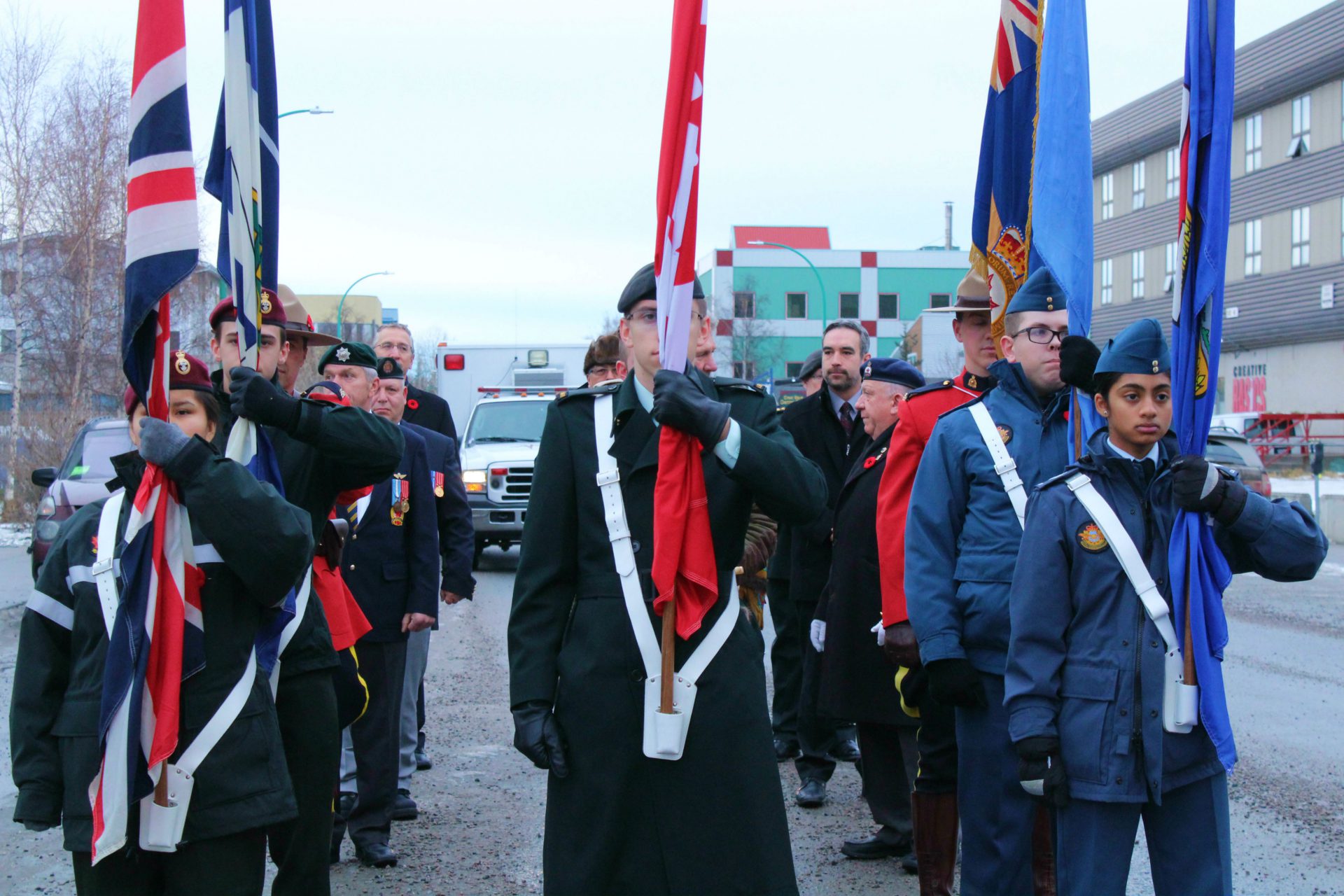 The Legion wants to see free parking for veterans of military combat in the City of Yellowknife.
President of the Royal Canadian Legion Branch 164 Don Asher will be making a presentation to council at a noon-hour meeting at city hall Monday. Asher wants to see vehicles which display a military license plate offered free parking in the city.
"Anybody that has been in active duty, they're fighting for us to keep the freedoms that we have today…and we want to reward those people a little bit."
Asher's request is for those who are serving or have served in active combat, are living in Yellowknife and are Legion members to be able to park for free. The parking would only be in the downtown business district and Asher is asking for this to apply all day.
To get free parking, veterans and those serving would have to have a military license plate. He says the number of people who have these plates across the NWT is 62.
Mayor Rebecca Alty says she is looking forward to the presentation, as there will be many factors to consider with the request.
"Right now we offer free parking for all residents over the age of 60, whether we want to expand that to more residents," she says. "We'll really have to think about which residents, which groups and the impacts around that."
Asher says the free parking would not only honour those who fought or are fighting for Canada, but also the contribution of the Royal Canadian Legion to the city.
The Legion sponsors around 25 non-profit organizations, Asher says. This includes high school graduation scholarships, sponsoring school trips to Vimy Ridge and other historically important locations, and funding the S**t I Found Diving in Yellowknife group's clean up dives.